Mothering Sunday takes place on the 27th March 2022 in the UK and, apart from the traditional card and flowers, we wanted to share how you can really show your appreciation for the matriarchal force in your life with the gift of Seedlip.
There's free shipping on seedlipdrinks.com this month to make Mother's Day gifting a breeze. Send love from afar with our trio gift pack or grab some cans of Seedlip & Tonic and spend some quality time with the woman who inspires you most.
Here's our guide to Mother's Day gifting.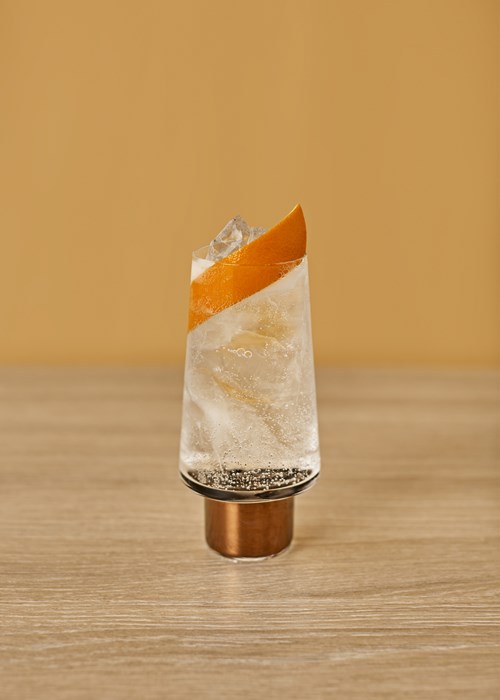 Buy her Seedlip so she can indulge in the luxury of having time to herself.
Our trio gift pack includes each Seedlip Spirit in 20cl bottles, ideal for those trying Seedlip for the first time. Remember to tell whoever you're giving this lovely gift to, how to achieve the perfect Seedlip & Tonic. Pour 50ml into a tall glass filled with ice, top with a premium tonic and garnish – a Sugar Snap Pea for Seedlip Garden 108, Orange peel for Seedlip Grove 42 and Grapefruit peel for Seedlip Spice 94.
Click here to watch a handy video guide to see how to make the best Seedlip Grove 42 & Tonic.
Quality time over a quality cocktail
Plan a night in and catch-up over a Seedlip cocktail or two! You'll find recipe inspiration here, but don't be afraid to experiment and come up with your own. We'd love to hear what you come up with. Let us know at hello@seedlipdrinks.com.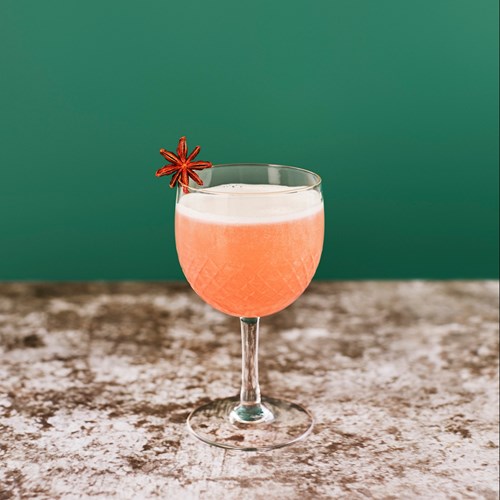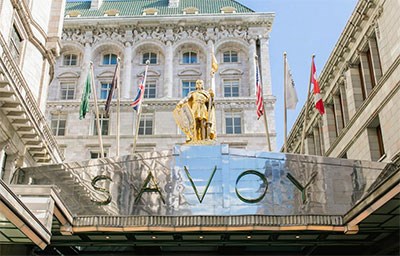 Take her out to a world-class bar
Seedlip is stocked is some of the best bars around the world. If you're looking to treat Mum to an extra special experience, why not let the experts make her a Seedlip & Tonic or a celebratory non-alcoholic cocktail that she'll still be talking about days later. For inspiration of where to go, take a look at our list of the best bars to enjoy a non-alcoholic cocktail in London here.
Grab a couple of cans of Seedlip & Tonic and make the most of lighter evenings
The spring equinox takes place on Friday 20th March so why not celebrate the arrival of a new season – and lighter evenings – with an evening stroll? Whether it's out into the woods, through the park, or along the harbourside, grab one of our refreshing cans of Seedlip & Tonic and walk, talk and sip the evening away in your favourite outdoor, green space.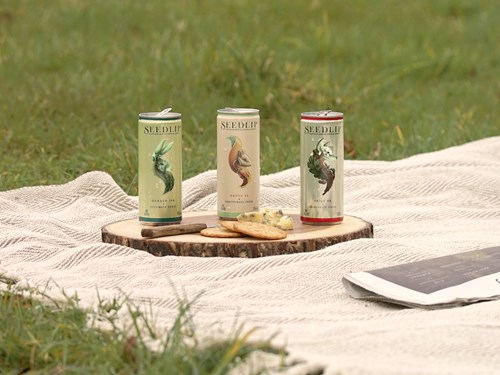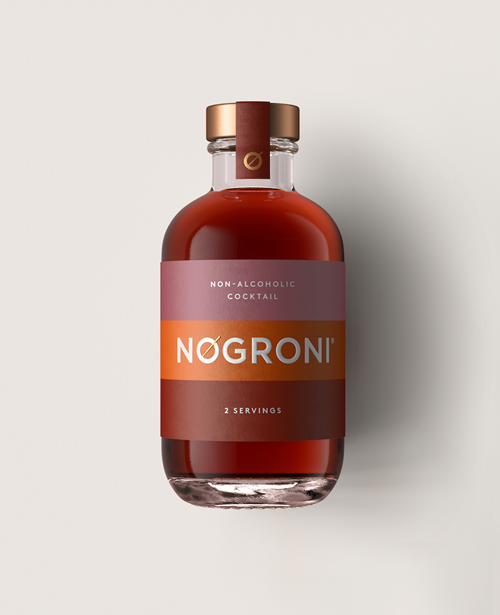 Share our new bottled NOgroni
If you're planning to visit Mum this Sunday, take a bottled NOgroni with you. Perfectly mixed, it's our non-alcoholic take on a classic Negroni cocktail and each bottle serves two. All you need to do is find a rocks glass or tumbler, add ice and pour. Don't forget to finish the drink with an Orange peel garnish.