Ben launched Seedlip in 2015. Seedlip Spice 94 arrived first, closely followed by Seedlip Garden 108, and then later Seedlip Grove 42. Distilled non-alcoholic spirits, inspired by nature, on a mission to change the way the world drinks by solving what to drink when you're not drinking. Delicious!
We've talked to some amazing founders, artists, creators and growers over the years but we realised we had never put our six Seedlip questions to Ben. So here it is.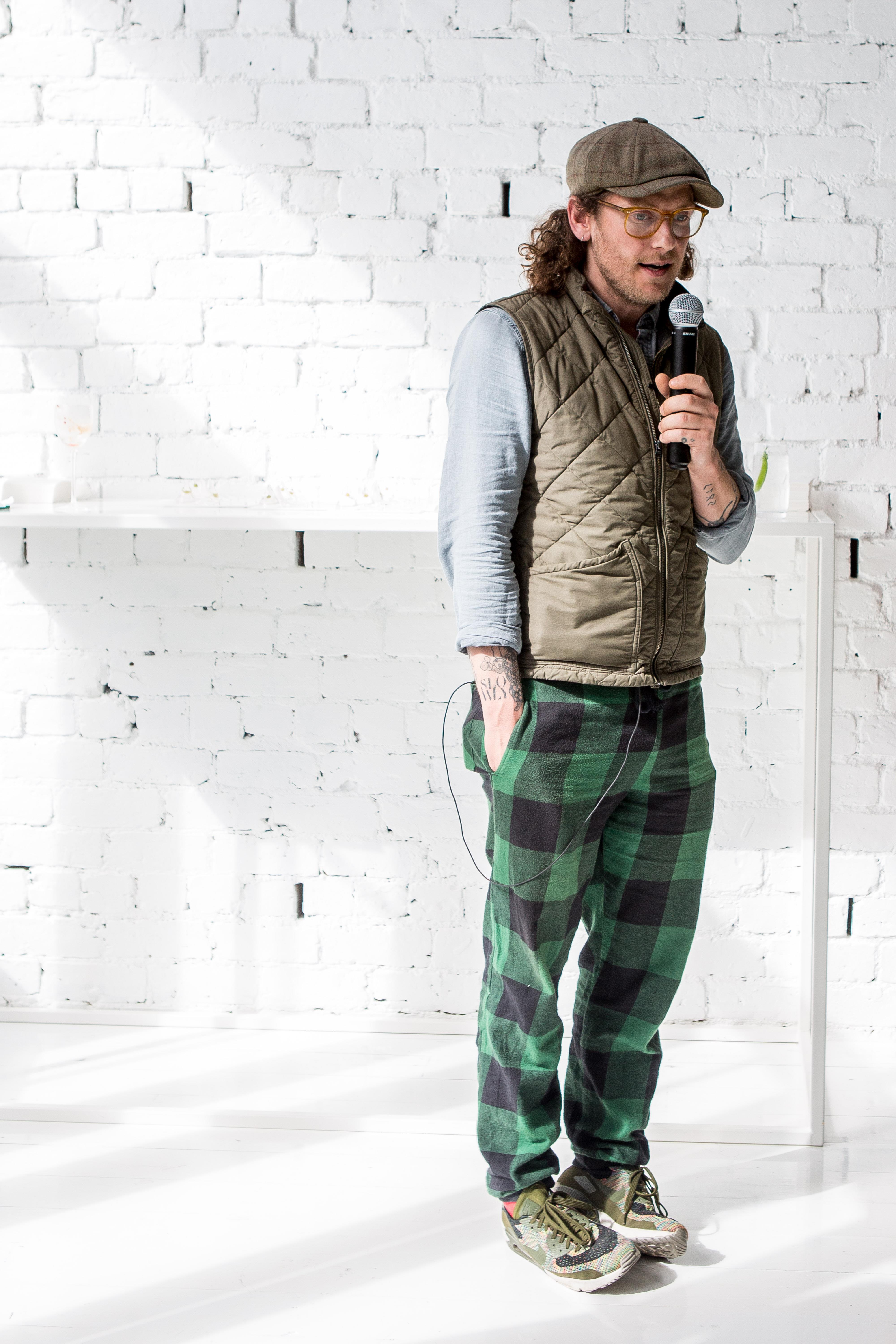 I. Since Seedlip started out, the non-alc category has inflated with brilliant options, but what for you are the key ingredients to creating a world class non-alcoholic drink?
A delicious properly made liquid
A driven team & dynamic culture
The right timing
A relevant & meaningful brand
A dilemma that needs solving
Money
II. If you could time travel back to the moment you started out on your Seedlip journey, what one piece of advice would you tell yourself?
Buckle up.
III. Why was it important to you to build a brand with nature at its roots?
It's what I grew up surrounded by, it's what we use to make Seedlip, it's what I love, what I think others also love & is more than just another drink.
IV. We've shared some brilliant ones over the years, but what is your favourite nature fact?
There are so many…
The fact that there are 47,000 edible plants in the world is one that has always stayed with me & always reminds me how little I know & how wonderfully rich and diverse nature is.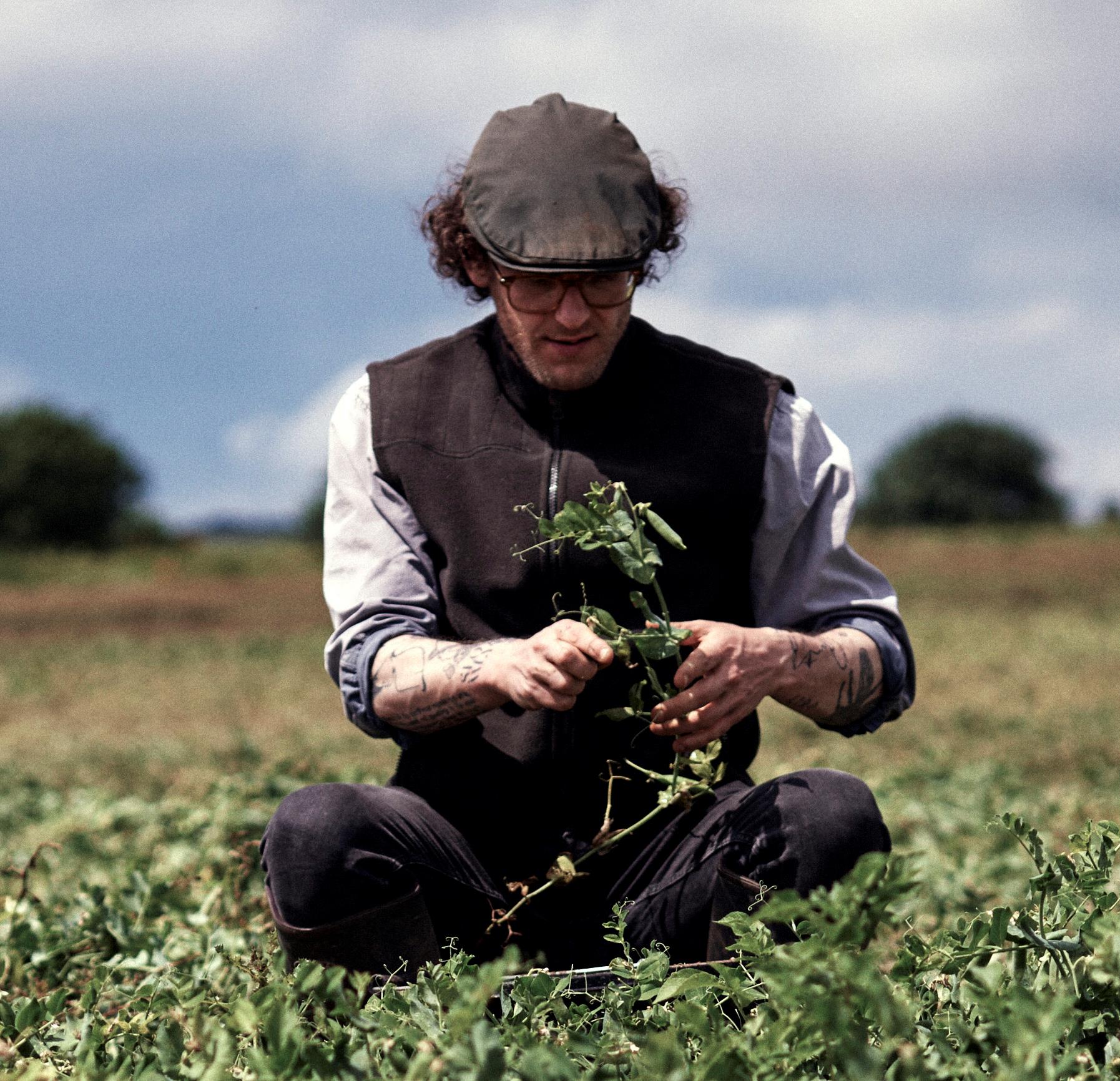 V. Where do you most enjoy drinking Seedlip & what is your favourite serve?
I've been lucky to drink a Seedlip & Tonic [still my favourite] on a mountain, in pea fields, at sea, in the air, in a palace, in the snow, in over 35 countries, with my mum.
VI. With all that Seedlip has achieved in the last 5 years, what are you most proud of?
My team, the culture, being part of a positive movement & the galvanising thought that we're still only just getting started!
Follow Ben on Instagram @seedlip_ben