Having lived through it to tell the tale, Shara Tochia and Hettie Holmes, hosts and co-founders of health and wellness multi-media platform DOSE, dedicate their time to helping other women avoid symptoms of a 100mph career such as stress, adrenal fatigue and burn out.
Launched in 2016, the DOSE podcast shares feel-good stories and experiences, whilst their website whateveryourdose.com has a wealth of useful information to help people feel happier and healthier, including tips on fitness, self-care, food and drink, beauty, and travel advice.
We caught up with co-hosts Shara & Hettie to chat to them about all thing's health, wellness and nature, plus we find out who they'd most like to go for a cocktail with.
I. How do you enjoy Nature?
Shara:
I was never a walker but recently I have really started to enjoy walking to explore new areas, cities and hiking where possible. Sometimes with a podcast if alone, sometimes not. But the slower pace and fresh air is very calming for me. I prefer parks, mountains and trails opposed to busy roads.
Hettie:
I grew up on an isolated farm on Exmoor and have always been happiest when immersed in nature. After spending seven years in London I decided to move back to the West Country. I walk my spaniel (and now baby and pram) for at least two hours a day on Saunton Sands or the Tarka Trail in North Devon and often listen to a podcast or a book on audible.
II. How do you keep yourself inspired?
Shara:
Listening to business podcasts and reading business journals to learn from the stories of other founders.
Hettie:
Listening to founders' stories on podcasts like How I Built This. I also love future gazing, researching trends across different industries and dreaming up new concepts in my mind. Most of my inspiration usually comes when I'm running or walking outdoors.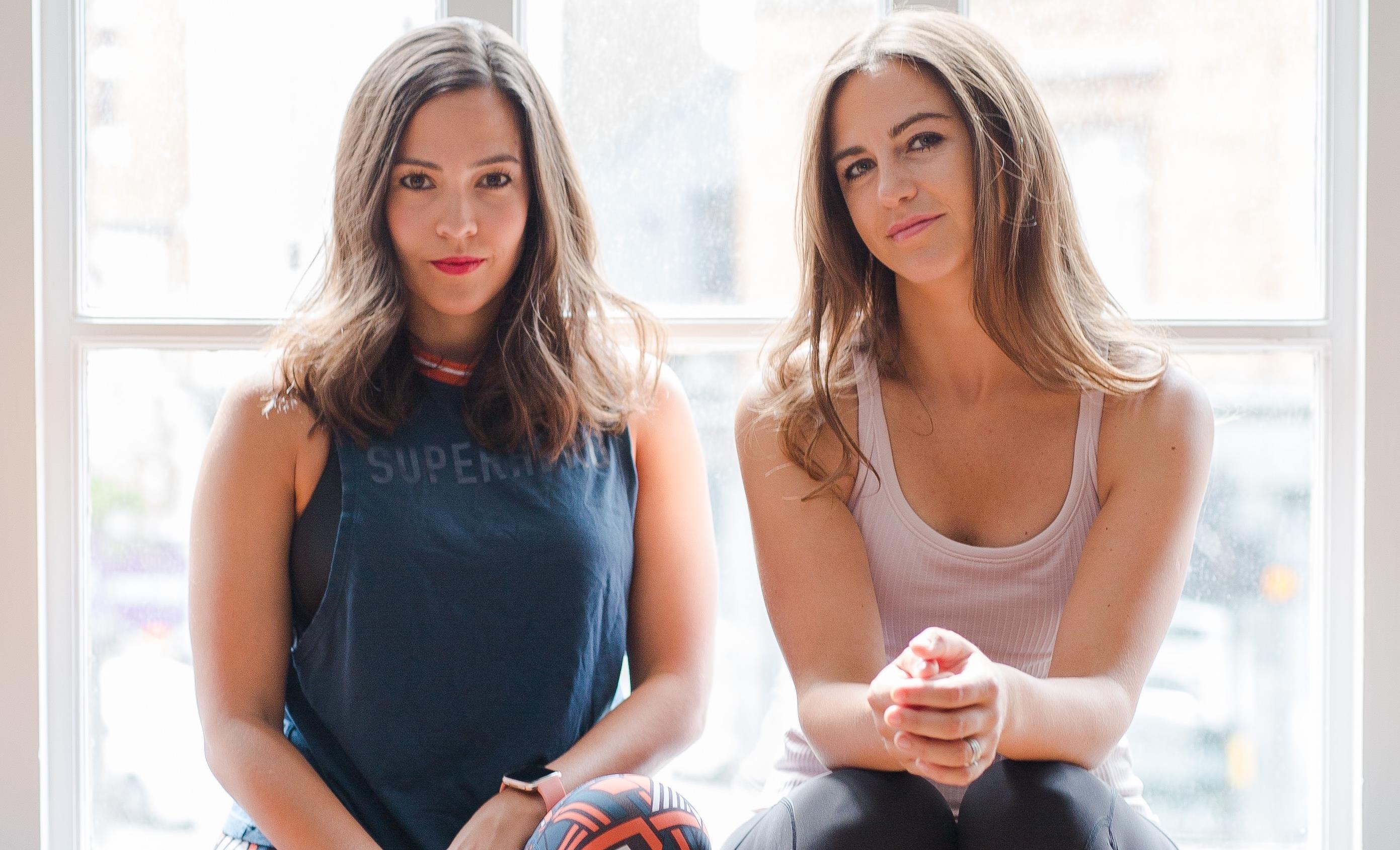 III. Best decision of your career so far?
Shara:
To work for myself building a brand. After many years of corporate jobs, working freelance and consulting, plus a little trial and error, I realised that I am most happy when I'm working for myself and building a brand from scratch. I would also say moving abroad to work was one of the best learning experiences and personal growth experiences of my life.
Hettie:
Finding my dream business partner. I loved working for a busy start-up, but I found it deeply frustrating working hard building someone else's dream - especially when that person didn't show me much compassion or respect in return. I set out to find my partner in crime before I even knew what business it was that I wanted to build. I had to kiss a few frogs to get there but eventually I found the yin to my yang in Shara (or should I say yang to my yin!). We have such different skill sets which allow us to divide and conquer, and work as efficiently as possible.
IV. Who would you most like to go for a cocktail with?
Shara:
Sara Blakley, founder of Spanx and Beyoncé
Hettie:
Dolly Parton and Freddie Mercury
V. How do you switch off?
Shara:
Sleeping...but also spending time socialising with friends and travelling to new places.
Hettie:
Laughing with friends and listening to music. I used to play the guitar for hours and I'm thinking of picking it up again.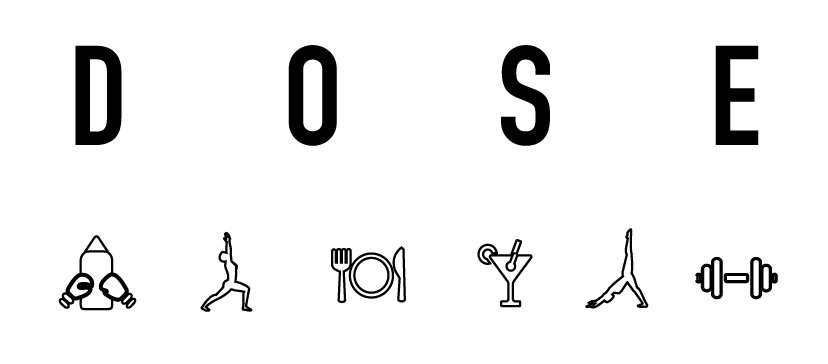 VI. Tell me about something you are working on?
Shara:
Building the DOSE community in other UK cities.
Hettie:
Season three of the DOSE podcast, which goes live in October.
Find out more on the DOSE podcast here