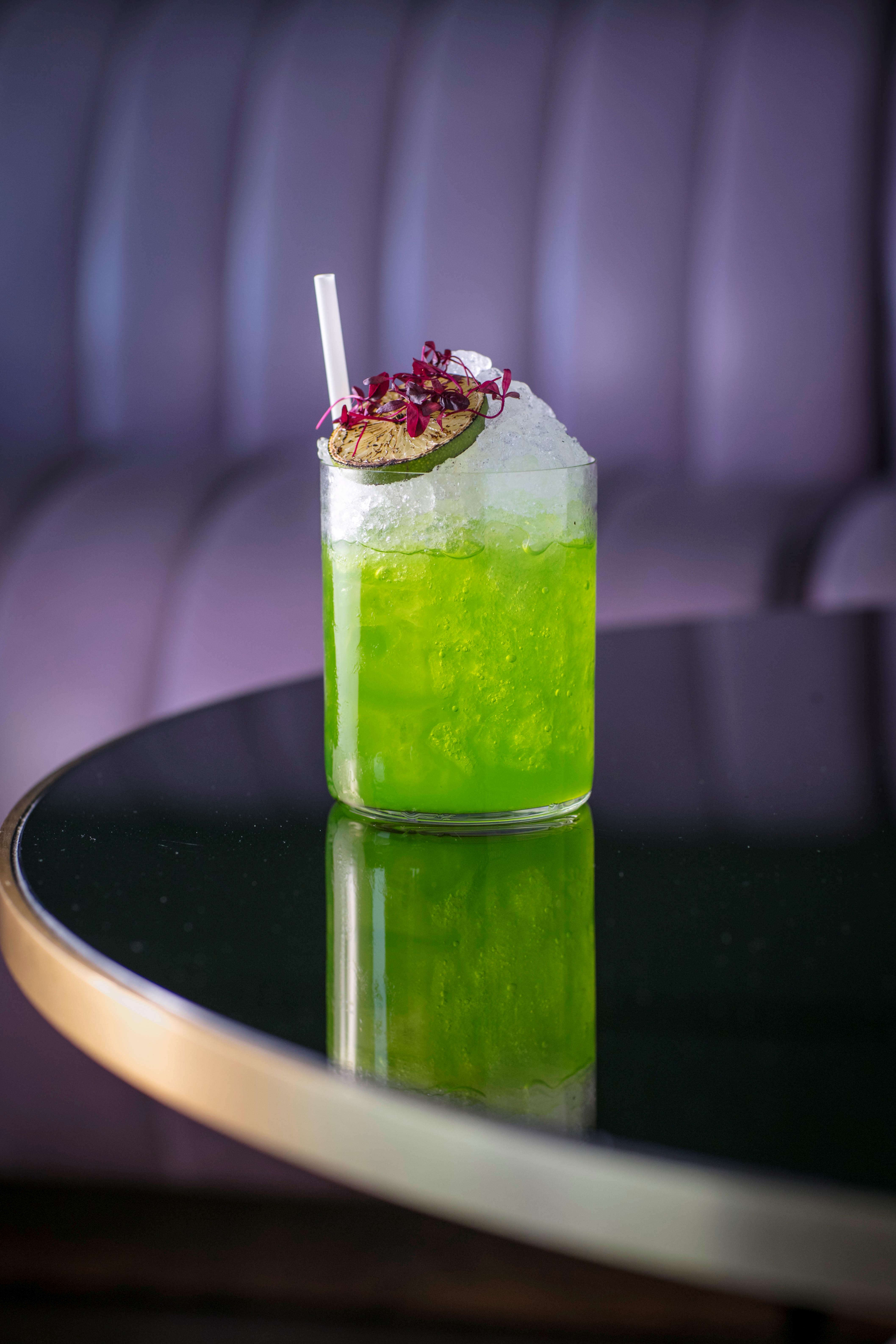 I. Traditionally, why has it been so hard to make a decent NA cocktail?
I think there's been a few issues – one was definitely an arrogance from the bar side; it was seen as beneath 'professional' bartenders whose reserve was fine and serious (alcoholic) drinks.
You were only out if you were 'drinking' and you were ostracised and neglected if not. The other was the canon of taste that pervaded previously – people liked big sweet & sickly flavours. Coca Cola, juice, Ribena – all those delicious & unhealthy things were catering to the demands of the taste at the time.
In the same way that tie-dye seems out of touch, so do big sweet, unbalanced drinks & an obsession with the amount of booze in it. With this in mind, options for making a non-alcoholic was limited – it was even hard to find drinks with lower sweetness and better balanced mixers.
II. Favourite way to drink Seedlip?
I've been having so much fun with it in cocktails which is a real joy, but Seedlip Garden over good ice with equal parts soda & tonic with a slice of honeydew or canary melon & a sprig of tarragon or mint is perfect to me.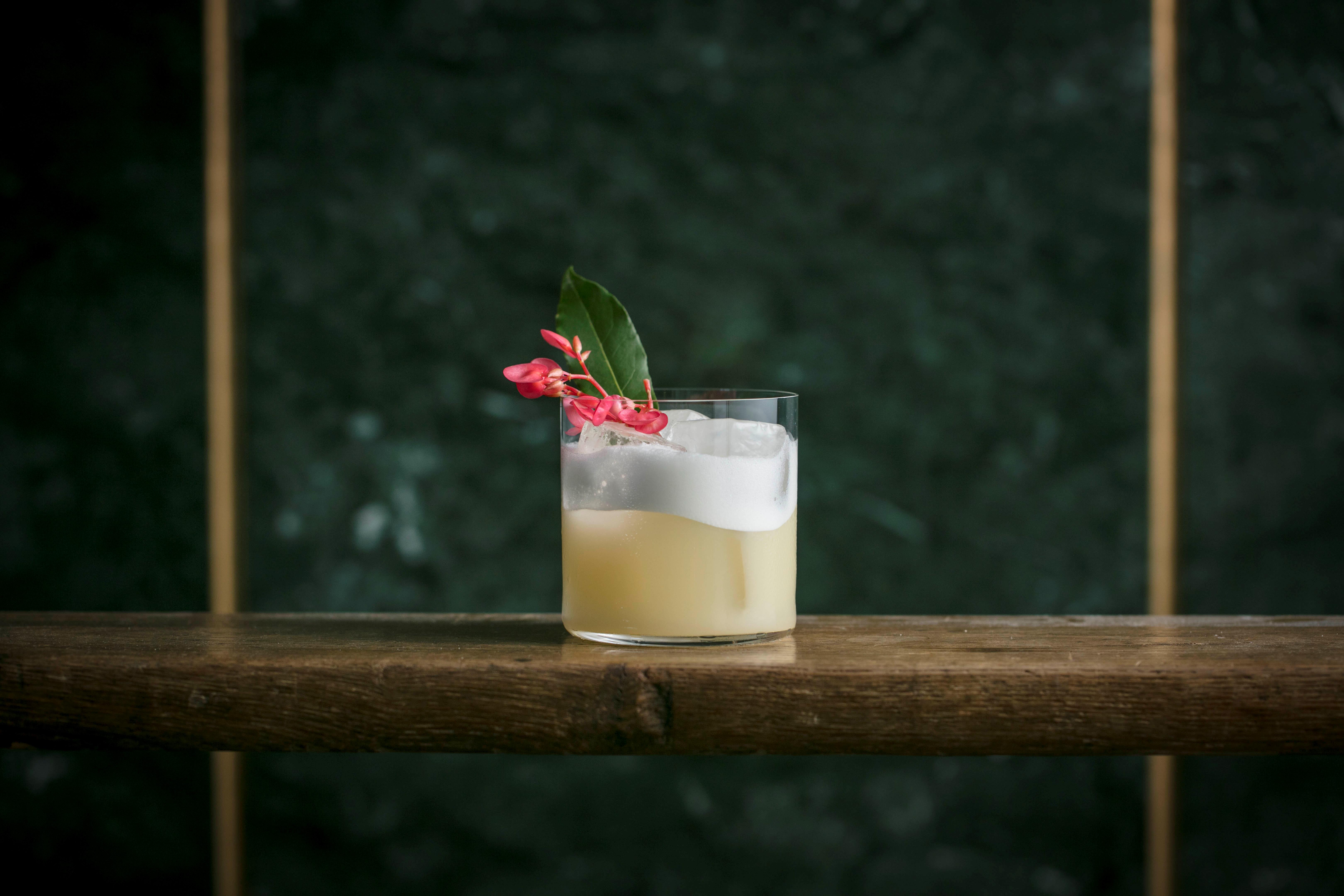 III. If you were a plant what would you be & why?
Probably a potato. Simple, yet versatile! But saying that, naming Dandelyan & giving my name to it (well, kinda my name), the Dandelion was something that I found reflected what we do. Something that was everyday & universal (every part of the plant has been used – from the roots to the stems, the flowers to the leaves – across so many different cultures), hardy and thick-skinned (read persistent and stubborn!) and also with real substance if you're willing to give it a chance.
IV. Plug something exciting you're working on!
So many wonderful things! New menus at Dandelyan, guest series at Super Lyan, pure playground at Cub, our beer... but the new book (with a killer Seedlip drink dontcha know) and the imminent (re)launch of Mr Lyan Cream Gin are probably the most exciting.
V. Favourite nature spot?
So many! I'm a simpleton really & I genuinely find myself in awe of the littlest natural detail. There's something wonderful about the purity and unadulterated examples of nature in the raw – trees that are whole ecosystems, national parks, biomes, ocean systems... but I also love the interactions with civilisation – a well integrated farm, or where nature takes over in a city. Many cities have brilliant examples (love you Tokyo!) but I still see it everyday in London – & seeing trees breaking through, weeds in the cracks, and the birds and foxes pilfering nibbles is ace.
VI. Favourite Nature Fact?
Gentoo penguins propose to their life mates with a pebble.