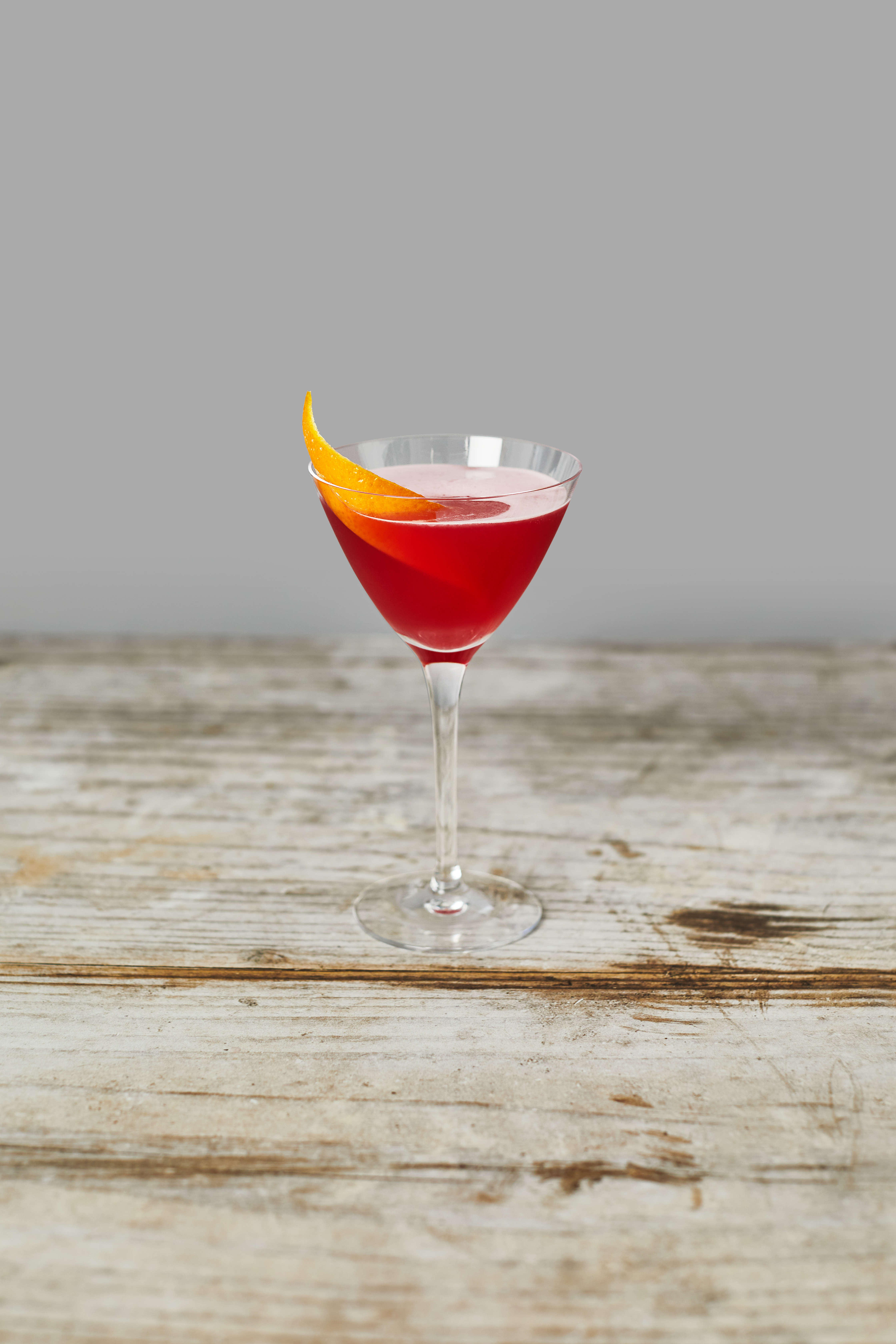 Cocktails / Grove 42
CosNOpolitan
Cocktails / Grove 42
CosNOpolitan
Ingredients

Organic Cranberry Juice: 1 oz

Lime Juice: 1⁄2 oz

Simple Syrup*: 1⁄2 oz

Glass & Garnish

Coupe

Orange peel

Method

Add all ingredients to a cocktail shaker w/ ice.

Shake & strain into a coupe glass.

Garnish w/ an Orange peel.

Simple syrup: combine equal parts warm water & sugar. Stir to dissolve. Let cool.