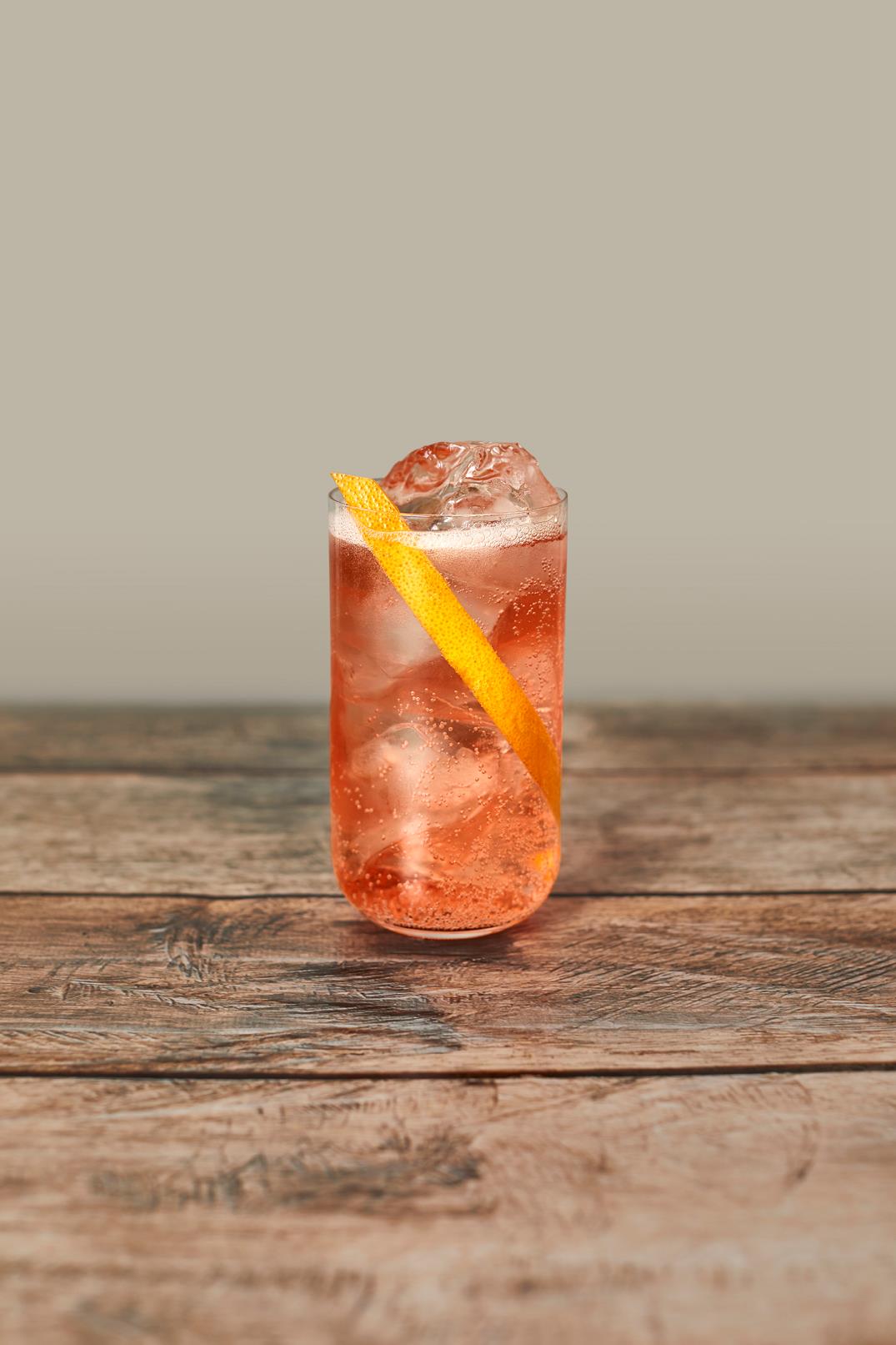 Cocktails / Spice 94
PaNOma
Cocktails / Spice 94
PaNOma
Ingredients

Fresh Grapefruit: 1 oz

Fresh Lime: ½ oz

Simple Syrup*: ½ oz

Club Soda: 3 oz

Ice: Cubed

Glass & Garnish

Highball

Grapefruit peel

Method

Add all the ingredients except the club soda into a cocktail shaker.

Shake & strain into a highball glass.

Top w/ soda & add fresh cubes of ice.

Garnish w/ a grapefruit peel.

*Simple Syrup: Warm equal parts water & sugar over medium heat. Stir until dissolved. Let cool.