70cl Collection
Seedlip is not a non-alcoholic gin, as it does not contain any Juniper (the ingredient legally required to call a product a gin) or other traditional gin botanicals. We have chosen a unique & complex set of plants for a different flavor profile rather than trying to mimic alcohol. We describe Seedlip as a distilled non-alcoholic spirit.
HOW DO YOU DRINK SEEDLIP?
All Seedlip spirits are best served with tonic/soda or as the base for non-alcoholic cocktails. Alcohol carries flavour very well, as does sugar – Seedlip contains neither, but when mixed with tonic or within cocktails our spirits really shine and open up the complexity & strength of our plant distillates. We always recommended Seedlip is served as a 50ml measure over lots of ice, partnered with a mixer, and never drank neat. To garnish, we suggest using a rosemary sprig for Garden 108; a lime wheel for Grove 42; and a lemon wedge for Spice 94 - it makes all the difference!
Vegan
Allergy Friendly
Calorie Free
Sugar Free
The Ingredients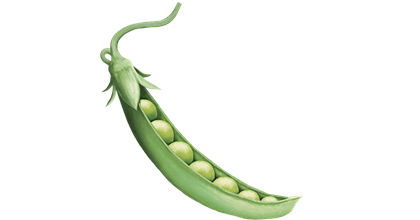 Peas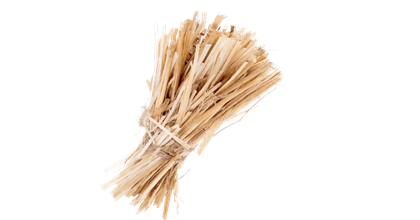 Hay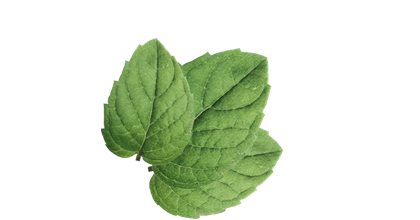 Spearmint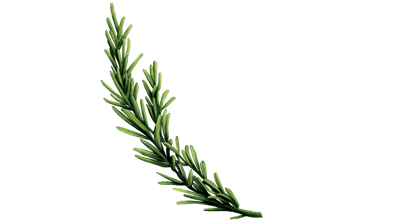 Rosemary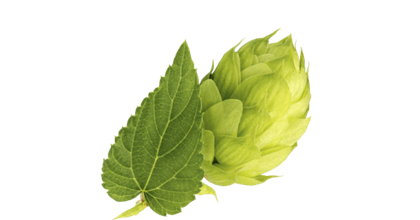 Hops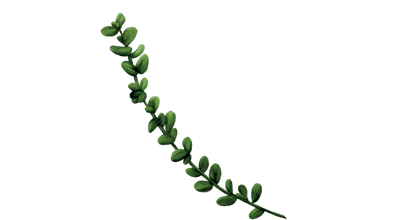 Thyme
Sustainable Packaging

Natural Ingredients
Try our signature Seedlip recipes