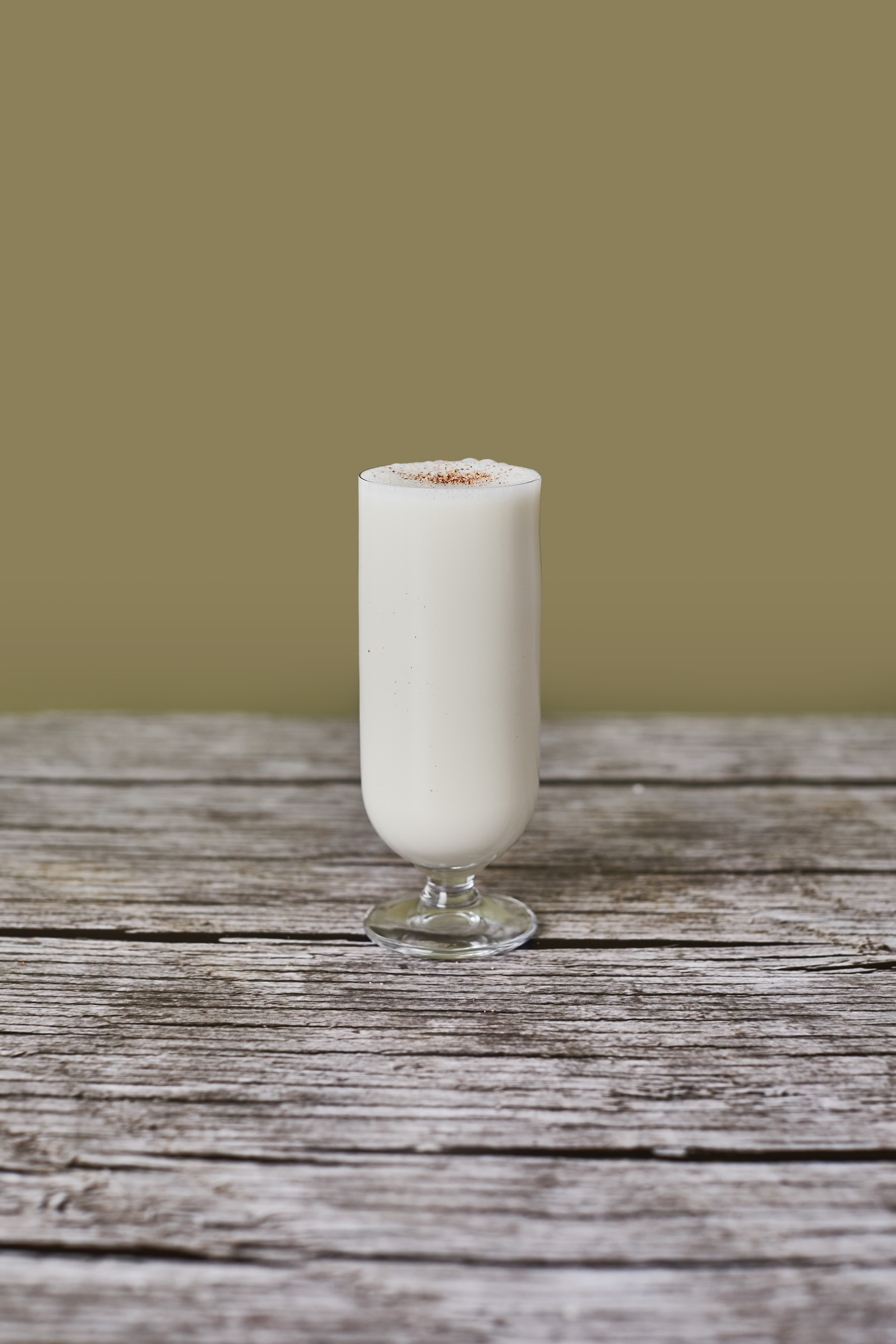 Cocktails / Spice 94
Alternative Egg Nog
Cocktails / Spice 94
Alternative Egg Nog
Ingredients

Oat Milk*: 2 oz

Coconut Cream: 1 oz

Date Syrup: 1⁄2 oz

Cinnamon: 1 pinch

Vanilla Extract: 1 drop [optional]

Glass & Garnish

French Wine glass

Grated Nutmeg

Method

Add all ingredients to a blender & pulse until frothy.

Serve cold or warm in a French wine glass.

Garnish w/ freshly grated Nutmeg.

Can be substituted w/ dairy-free milk of choice.