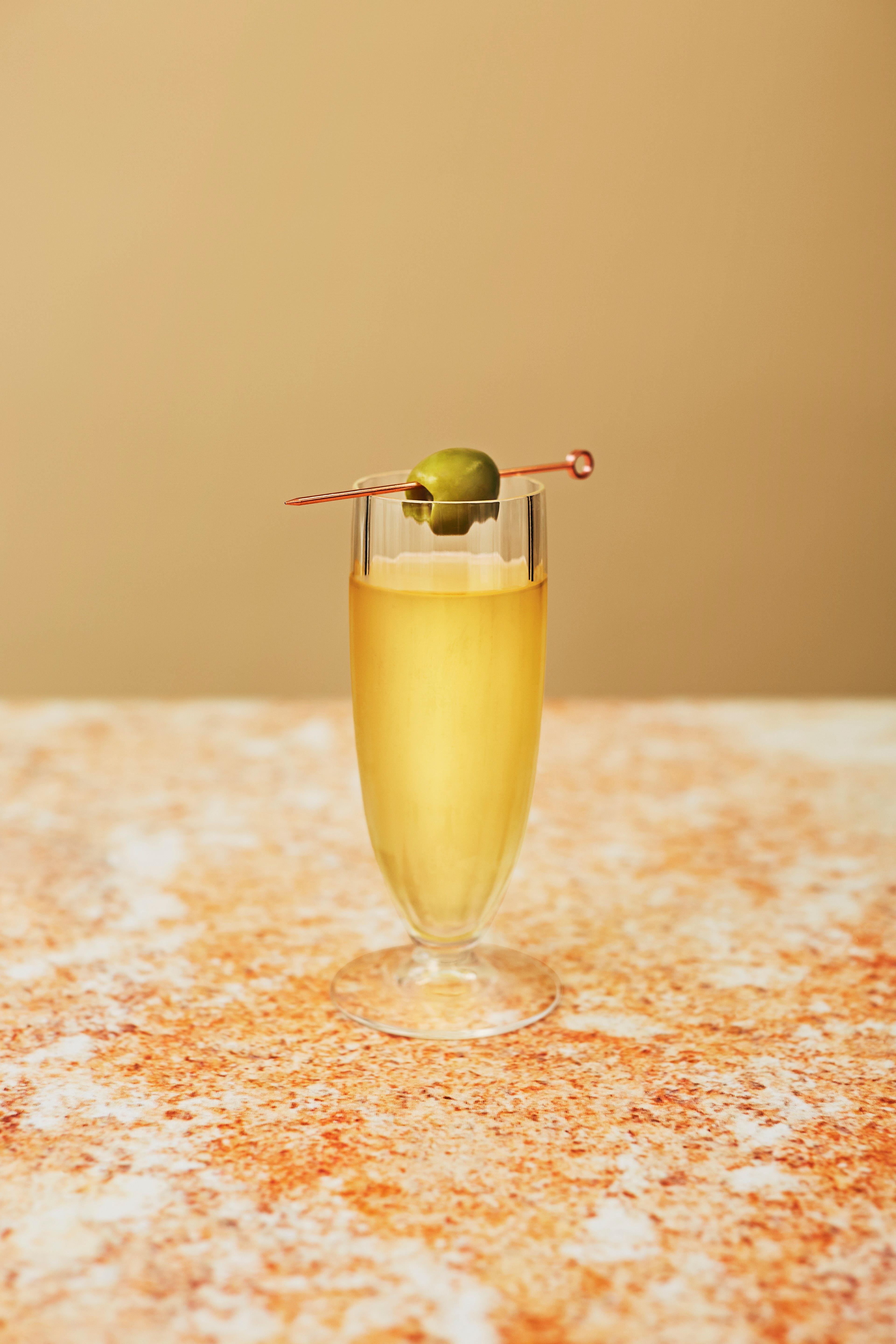 Cocktails / Grove 42
Blossomed
A complex citrus cocktail made with Seedlip Grove 42
Cocktails / Grove 42
Blossomed
A complex citrus cocktail made with Seedlip Grove 42
Ingredients

Aromatised Verjus*: 50ml

Mandarin Glyncture**: 3 Drops

Glass & Garnish

Chilled Martini glass or Nick & Nora glass

Garnish w/ picked Olive

Method

*Combine 1ltr of Verjus with 2g gentian chippings, 8 Orange peels, 8 Grapefruit peels, 5 crushed Juniper berries, 5 crushed cumin seeds. Vaccumseal & sousvide for 2 hours at 60 Degrees C.

**Combine the peel of one mandarin with 100ml Vegetable glycerine. Dilute with 50ml water and leave overnight & strain into pippet bottle.