British architect Michael Pawlyn was part of the principal team of architects behind the Eden Project. He is well-known for his work with biomimicry, and his passion for celebrating nature and the part it can play in future-proof innovation in the design world and beyond.
In this month's Six with Seedlip, we asked Michael to describe to us what biomimicry means to him. Plus, we found out which project he is most proud of and his favourite nature fact.
I. How do you describe what biomimicry is & what does it mean to you?
Biomimicry involves learning from the many remarkable adaptations found in biological organisms in order to inspire new design solutions. It is based on the way functions are delivered in biology rather than just looking at forms, and in many cases can lead to innovations that achieve radical increases in resource efficiency.
II. When did you first become interested in biomimicry?
As a teenager I was torn between studying architecture and biology and eventually chose the former because I couldn't see as much creative potential in biology. I was also quite politicized about environmental issues in my early teens when a relation gave me a copy of the Club of Rome's 'Blueprint for Survival.'
When I joined Grimshaw to work on the Eden Project I realized that there was a way to bring these three strands together in pursuit of sustainable architecture inspired by nature. This emerged even more fully when I went on a one-week course at Schumacher College run by Amory Lovins and Janine Benyus – I learnt more in those five days than I had in the previous ten years of attending conferences and seminars.
III. What excites you most about using biomimicry as a guiding principle in architecture?
Biomimicry represents a vast and largely untapped source of ideas that can help us address some of the world's most challenging problems: ways to design out the whole concept of waste, solutions that can save vast amounts of energy, materials and water, in a way that is both beautiful and has the potential to restore our connection with the rest of the living world.
IV. What project are you most proud of & why?
It's one that hasn't been built yet and is not necessarily the most spectacular, but it is one where we brought together a team of architects, engineers, biologists and chemists to rethink a whole industry. With our Zero Waste Textiles Factory we showed that it is possible to transform a very resource-intensive and (currently) highly polluting activity into a zero carbon and zero waste operation that is nearly closed-loop in its water use, and creates a vastly improved working environment.
V. Tell us your best nature fact.
In the rainforests of Central America there are 750 different types of fig, each with its own species of wasp as pollinator and each species of wasp has its own species of parasitic nematode. At certain times of year, figs form a major part of the food chain for monkeys who are in turn eaten by jaguars. Every part of the system is interdependent: the jaguar can be affected by the nematode and vice versa.
VI. If you could enjoy a Seedlip cocktail anywhere in the world, at any time, with anyone, who would you most like to enjoy a Seedlip cocktail with and why?
It would be with James Lovelock and Lynn Margulis beside the River Dart. I would love to ask them more about the Gaia hypothesis that they developed; how it was initially greeted with great scepticism and ultimately became widely accepted. For me it is the most transformative view there has ever been about our place in the living world.
There's a place called Dartmeet where the East Dart joins the West Dart and then flows through a stunningly beautiful valley. The Dart has lots of positive associations for me: a confluence of culture, the proximity to the idealism of Schumacher College and Totnes, the work of the artist Susan Derges, Riverford's organic food and much more besides.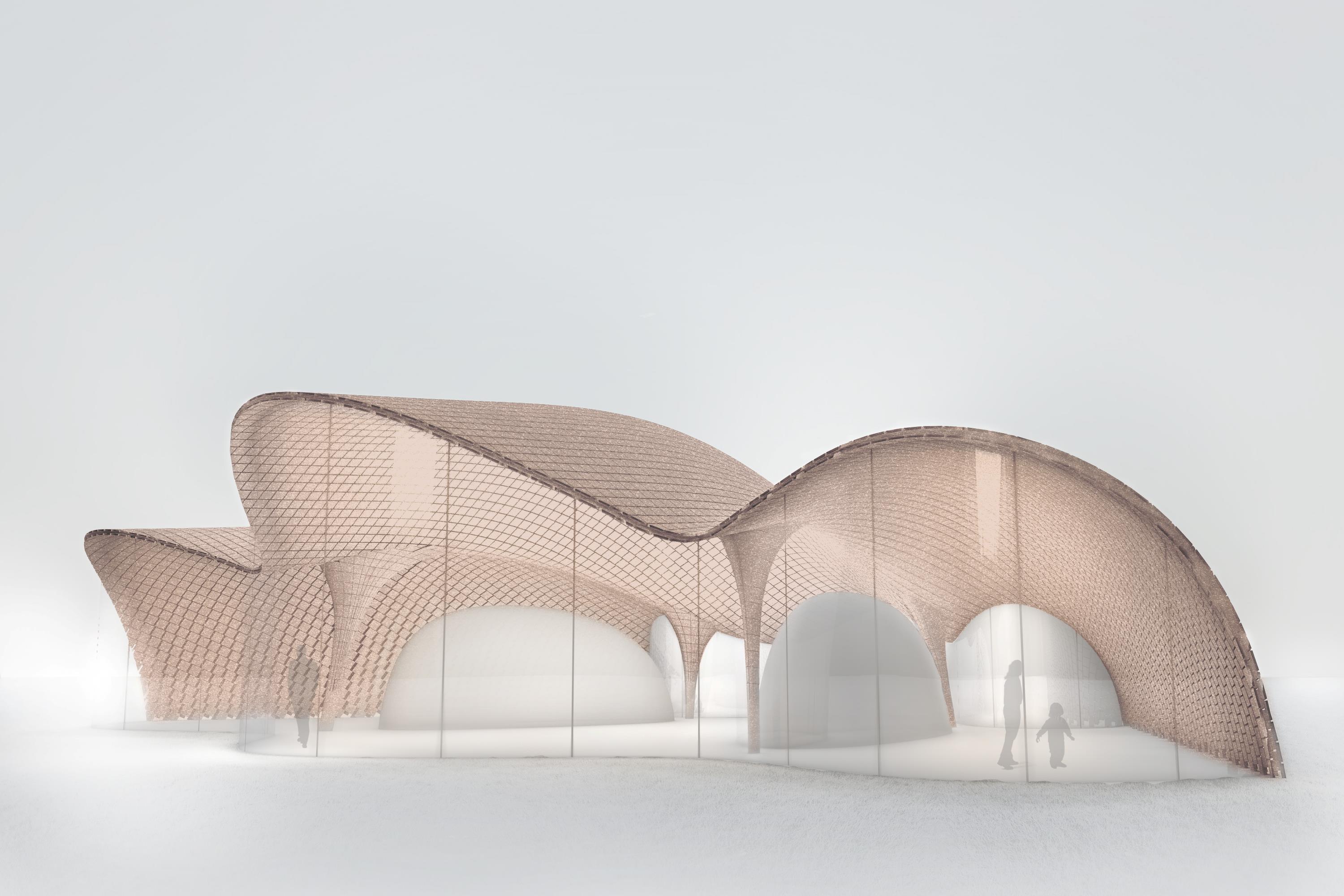 More information
You can follow Michael on Instagram @MichaelPawlyn. He has an excellent book which is called Biomimicry in Architecture (2nd ed.) and another on the way called Flourish: Design Paradigms for Our Planetary Emergency and it's co-authored with Sarah Ichioka. It will be published later this year and you can register your interest here.