There are words across different languages, untranslatable into English, that describe the simple moments that connect us to nature and trigger a deep emotional response.
These words illustrate how the natural world has the power to make us healthier & happier when we take time to immerse ourselves within it and offer simple solutions of how we can enjoy and appreciate nature more often.
Here are a few of our favourites.
If you know anymore untranslatable words, let us know at hello@seedlipdrinks.com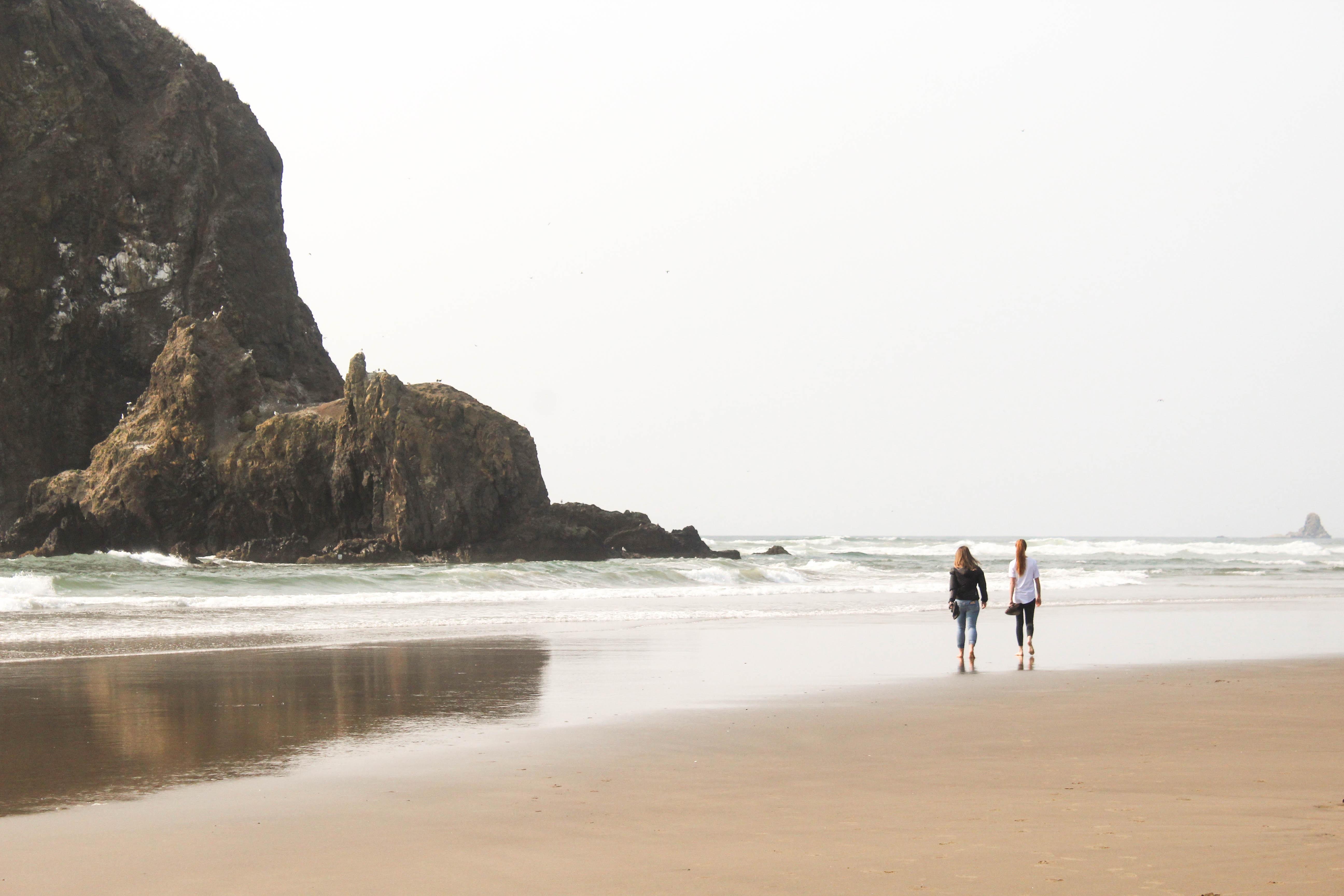 GÖKOTTA
Swedish
To rise early in the morning & venture outside to hear the first birds sing.
WABI-SABI
Japanese
The art of finding beauty in imperfection & accepting the impermanence of all things.
WALDINSAMKEIT
German
The feeling of being alone in the woods, connected to nature.
KOMOREBI
Japanese
Describes the sunlight that filters through the leaves of trees.
UITWAAIEN
Dutch
Taking a walk amongst nature in order to clear your mind.
FRILUFTSLIV
Norwegian
The feeling of being outside, exploring and appreciating nature.
HOKETTO
Japanese
When you gaze vacantly into the horizon and let your mind go blank.
UTEPILS
Norwegian
The first drink enjoyed outdoors in the sunshine with friends after Winter has ended.
LISLOPAD
Russian
The movement of falling leaves.
MURR-MA
Wagiman
The act of searching for something in the water with your feet.
MANGATA
Swedish
The road-like reflection of the moon in the water.
VOLTA
Greek
Taking a stroll in the evening with no real sense of direction or purpose.