As we head into the warmer months, we're excited for any opportunity to sip one of our perfectly mixed Seedlip & Tonic cans. Available in three flavours: Seedlip Garden 108 & Cucumber Tonic, Seedlip Grove 42 & Lemongrass Tonic, and Seedlip Spice 94 & Grapefruit Tonic; there's a Seedlip & Tonic to suit any palate.

From family run independent stores around the country to major high street retailers, you will never be far away from a Seedlip & Tonic stockist. So, whether you're heading to the South West for a walk on the Jurassic Coast, or meeting with a friend in a local park, you can easily find a Seedlip & Tonic to keep you feeling refreshed.

Take a look at the list below to find out where you can buy Seedlip & Tonic in the UK.
RISE BAKE STORE, BRIDPORT

Located in the historical market town of Bridport, Rise Bake Store is a new kind of convenience store and bakery, having only just opened in the Summer of 2020. Their "Booze room" features a range of craft beers, wines and alcohol-free options. Grab a chilled Seedlip & Tonic and head for a stroll along the Jurassic coastline.

BRIDPORT DT6 4AA Rise Bake Store

 

Dikes & Son, Dorset

A family run, independent supermarket in Stalbridge, Dorset. The village is nestled between Dorset AONB and Cranborne Chase AONB, both beautiful locations for a day out or a long weekend camping.

Dike & Son Superstore, Ring Street, Dorset DT10 2NB dikes-direct.co.uk

 

Kernel of Hove, Hove

A vegetarian and vegan wholefood shop with an impressive offering of healthy foods including fresh fruit and veg, locally sourced where possible. Grab a couple of Seedlip & Tonic cans, head to the beach and sip Seedlip in the sun.

2 Victoria Terrace, Hove facebook.com/kernelofhove

 
Mother Earth Health Store, Exmouth

A health food shop in the heart of Exmouth. Focus on healthy lifestyle and wellness. Worth stopping by if you're heading down to Devon this summer.

1-3 Imperial Road, Exmouth facebook.com/motherearthexmouth

 

Cobbs Farm Shop & Kitchen, Hungerford

Located in the North Wessex Downs Area of Outstanding Natural Beauty, this is a lovely alternative service station stop if you're travelling on the M4 and have the time to take a more scenic diversion. Pick up a few Seedlip & Tonic cans and stay a while to pick your own fruit.

Bath Road, Hungerford, Berkshire RG17 0SP cobbsfarmshops.co.uk

 

Fuller's Farm Shop, Tunbridge Wells

As well as stocking our Seedlip & Tonic cans, Fuller's Farm Shop has a full range of locally sourced meat and artisan produce. It's a great place to put together a celebratory holiday spread or to simply find a wonderful lunchtime snack.

Bunny Lane, Eridge, Tunbridge Wells, Kent TN3 9BY fullers-tw.co.uk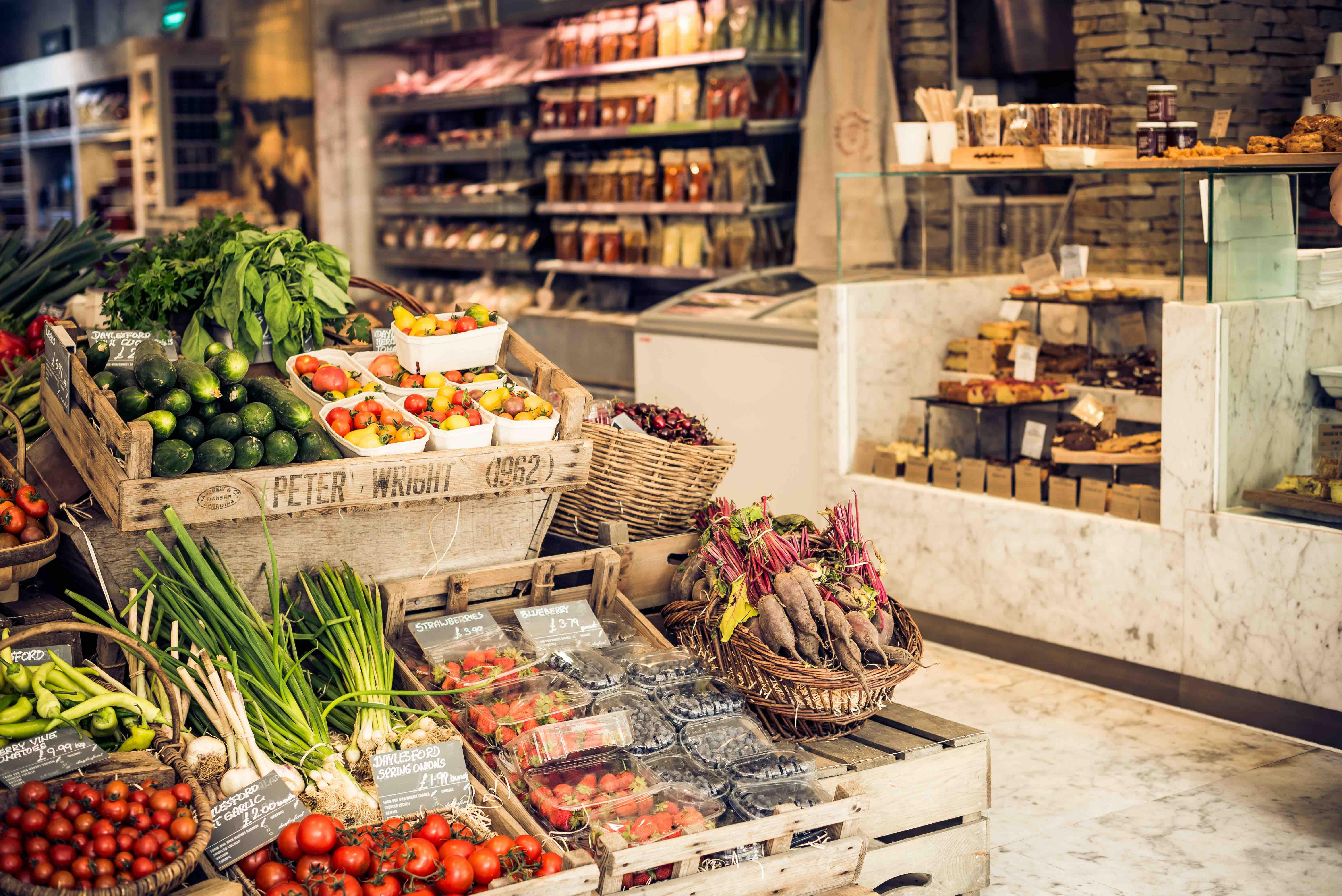 Salusbury Wine Store, London

For those visiting or staying near Queen's Park in London, The Salusbury Winestore is a great place to visit. An independent wine merchant and deli, the staff here know their stuff and would be happy to pair some delicious snacks with your favourite Seedlip.

54 Salusbury Road, London NW6 6NN thesalusburywinestore.com

 

Hartley Farm shop and Kitchen

With a lovely summertime café, food trailer and artisan produce, you could spend half a day enjoying all that Hartley Farm Shop has to offer. Don't forget to add Seedlip & Tonic to your shopping basket before you leave.

Winsley, Bradford on Avon, Wiltshire BA15 2JB hartleyfarm.co.uk

 
The Wild Food Company, Wiltshire

A health and whole food store supplying natural and environmentally friendly household products in the Cotswold market town of Malmesbury.

22 High Street, Malmesbury, Wiltshire SN16 9AU thewildfoodcompany.co.uk

 

Apothecary 27, Surrey

Describing themselves as a wellness destination, Apothecary 27 is an award-winning independent health and wholefood store in Haslemere, Kent.

71-73 Weyhill, Haslemere facebook.com/apothecary27
Windfall Natural, London

With their original store in Chiswick, and more recently in Battersea, Windfall Natural offers the very best organic foods and supplements. From eco water bottles and bamboo toothbrushes, to CBD drinks and raw Manuka Honey. Head to their Northcote Road store in Battersea and support independent businesses.

Battersea & Chiswick Windfall Natural

 

Earth Fare, Somerset

Located in the heart of Glastonbury in Somerset, Earth Fare offers sustainable and more environmentally friendly alternatives to everyday products. From plant-based treats, to superfoods and health supplements, Earth Fare makes living a healthier and greener lifestyle that bit easier. Try a Seedlip & Tonic can and make one eco-conscious swap.

45 High St, Glastonbury BA6 9DS Earth Fare

 
FARMDROP

Seedlip Garden 108 & Cucumber Tonic, Seedlip Grove 42 & Lemongrass Tonic, Seedlip Spice 94 & Grapefruit Tonic Farmdrop

 

OCADO

Seedlip Garden 108 & Cucumber Tonic, Seedlip Grove 42 & Lemongrass Tonic,Seedlip Spice 94 & Grapefruit Tonic

Each variant is also availiable in a 4 x 250ml pack Ocado

 
Sainsbury's

Seedlip Grove 42 & Lemongrass Tonic,Seedlip Spice 94 & Grapefruit Tonic Sainsbury's