Now is the time to make the most of British soft fruit. Blackberries and Elderberries are ripening in the hedgerows with Sloes not far behind. Plums are in their prime, while Autumn Raspberries and Strawberries are having a final flourish.
As well as eating these fruits or using them decoratively as garnishes, you can make syrups, cordials, shrubs and jam for cocktail making.
Here, we've focused on jam. A British store cupboard staple that allows you to enjoy the seasonal sweetness of soft fruits all through the year. To avoid overly sweet or sickly drinks, each recipe combines the sweet notes of the jam, with sharper notes of citrus for a balanced flavour.
Have a go and let us know which is your favourite at hello@seedlipdrinks.com.
Here are three jam-packed recipes to make the most of our delicious summer fruits.
I. Picnic Smash
This is a showstopper of a cocktail that you can make in advance and pack in a picnic hamper. Refreshingly bright in flavour with warm undertones from Seedlip Spice 94, it's a cocktail that echoes the mood of summer ending and the first signs of autumn in sight.
INGREDIENTS
Seedlip Spice 94: 50ml
Seedlip Spice 94: 50ml
Pink Grapefruit Juice: 20ml
Strawberry Jam: 3 tsp
GLASS & GARNISH
Jam Jar
Basil Leaf
METHOD
Add two leaves of basil & shake in a jar with ice, with the lid on.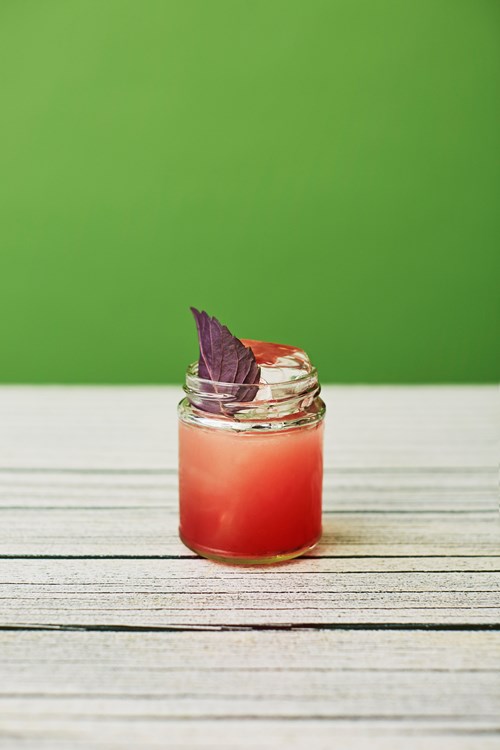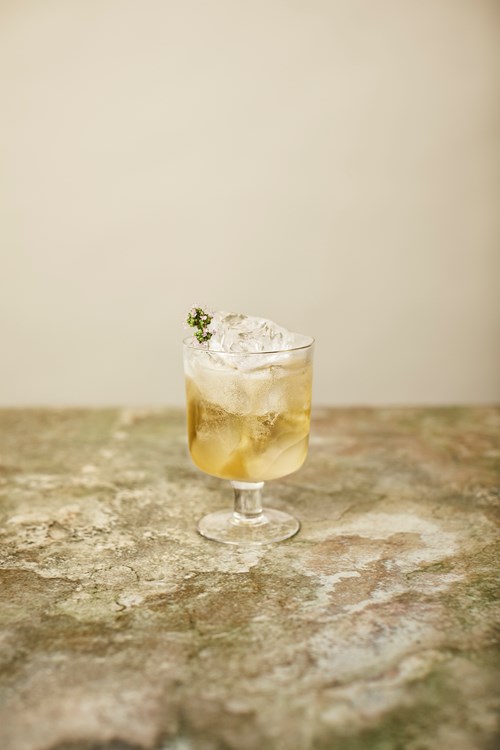 II. Laxtons Gage
The sweetness of the flesh and the tannic dryness in the skin of a Plum creates a complex, multi-layered flavour profile that is ideal for cocktail making. We named this cocktail after the yellow dessert plum, Laxton's Early Gage.
INGREDIENTS
Seedlip Garden 108: 50 ml
Greengage preserve: 1 bar spoon
Lemon Juice: 15 ml
Soda Water: Top
GLASS & GARNISH
Wine glass
Edible flower or Thyme sprig
METHOD
Shake & fine strain into a wine glass full of ice
III. Hedge Your Bets
We've left the jam used in this recipe open to your interpretation. The drink will work with any seasonal jam; Blackberry, Raspberry are great choices, or it might be whatever is left in the jar sitting in the back of the fridge.
INGREDIENTS
Seedlip Spice 94: 50 ml
Grapefruit Juice: 30 ml
Lemon Juice: 15 ml
Seasonal preserve: 2 Bar Spoons
GLASS & GARNISH
Coupe
Basil leaf
METHOD
Shaken