One of the simplest pleasures of gardening, is seeing Butterflies, Hoverflies and Bees flying between blooms in a flower bed. On a Summer's day, the gentle droning sound of a Bumblebee going about its business will easily lift your spirits and put a smile on your face.
Sadly, this wonderful wildlife is in decline as there is a lack of flowering plants, especially in urban areas where concrete, decking and artificial grass take up most of our outdoor space.
The good news is there is simple way to help – grow more flowers. Here we offer some advice on the types of plants that will help bring wildlife into the garden, plus the best plants to sow now to have a pollinator-friendly garden this Summer.
What makes a plant beneficial for pollinating insects?
They love open flowers with simple structures as these are the easiest to feed from.
Plants with a strong scent such as herbs.
Plants in groups are easier for pollinators to find.
Grow a range of plants to offer pollinators pollen and nectar throughout the year.
Other ways to help pollinators
The RHS website lists a couple of other ways you can help pollinating insects, beside growing more plants.
I. Set aside space in your garden for Bees to use as nest sites.
II. Build an insect hotel or introduce a Bee brick into your garden wall
III. Avoid using pesticides, especially on open flowers
IV. Cut your lawn infrequently to allow lawn flowers [sometimes seen as weeds] to grow. Pollinators love them.
Six recommended plants for pollinators
Here a few of our recommendations for low maintenance plants to grow at home if you want to introduce more life into your outdoor space. These plants aren't only great for pollinators, they have other uses too!
Marigold
Tagetes
These bright blooms are available in many fiery shades and will grow in most soil types. It's a plant commonly used as companion planting in kitchen gardens to keep pests off edible crops such as carrots.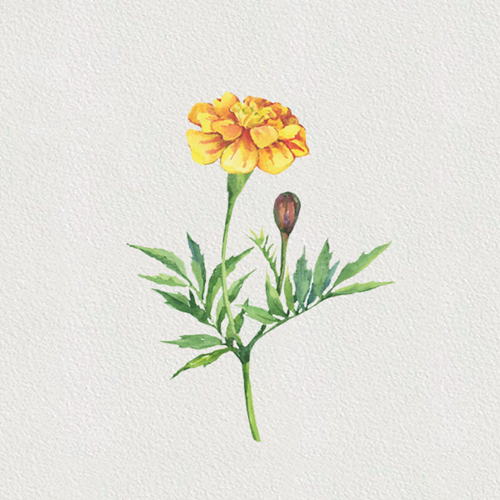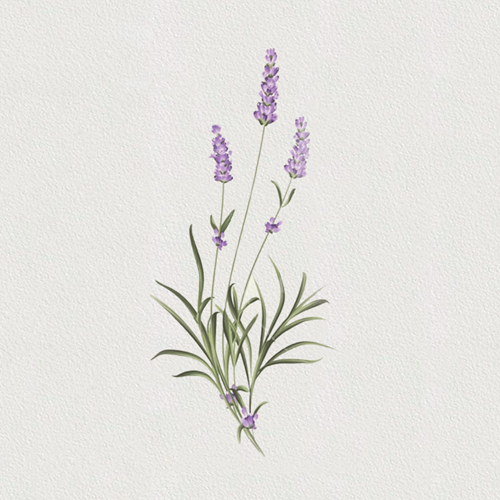 LAVENDER
Lavandula angustifolia
Richly scented flowers and aromatic foliage are only a few reasons why Lavender has continued to be one of the nation's favourite shrubs. Easy to grow and drought tolerant, Lavender is a perfect choice if you have a tendency to neglect your plants.
YARROW
Achillea millefolium
The flat head of the Yarrow, made up of a cluster of flowers, is ideal for insects. It was named after the Greek God Achilles who used Achillea to treat the wounded on the battlefield.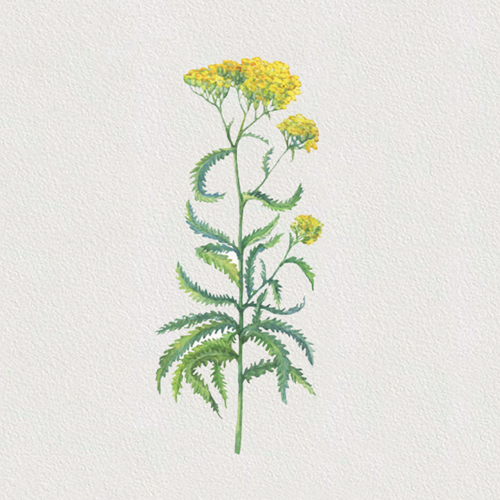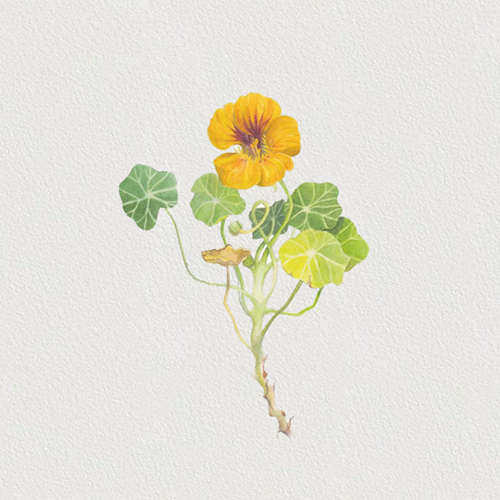 NASTURTIUM
Tropaeolum
As well as looking lovely when grown in a container or up a garden wall, the flowers and leaves of the Nasturtium are edible – they can add a peppery flavour to salads. You'll be spoilt for choice when it comes to picking which type of Nasturtium to grow. We'd recommend Tropaeolum majus.
COMMON POPPY
Papaver rhoeas
One of our most recognisable wildflowers, the Poppy can grow in relatively poor soils, which is why it often pops up in wasteland or on roadsides. The poppy features on the coat of arms for the Royal College of Anaesthetists because the seeds have been used for centuries as a treatment against pain.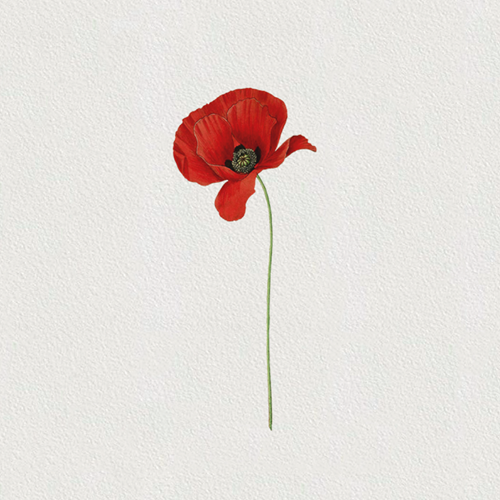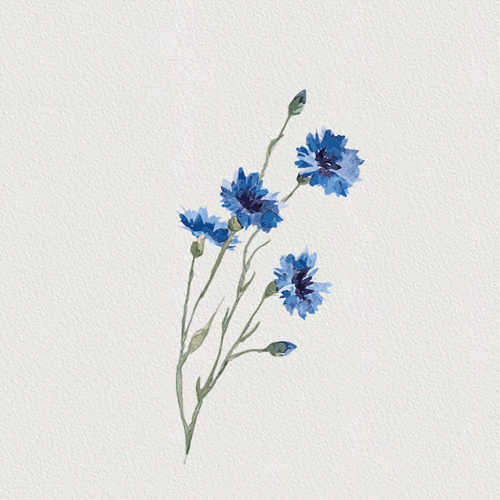 CORNFLOWER
Centaurea cyanus
A wildflower producing flowers that are a beautiful shade of blue in Summer. Did you know Cornflowers were found in Tutankhamun's tomb in Egypt? They had lost very little of their colour despite being buried for over 3,000 years.
Cut a few stems for bud vases to bring a splash of colour into the house.