Spending time outside and connecting to nature has been proven to improve our health and wellbeing. It can relieve stress and lower heart rates as well as boosting our mood and potential for creative thinking.
Connecting to nature is easier than you think. It's not always about grand outdoor adventures – although we do think they're great – it can be as simple as having a few houseplants around the house to gaze at, or a collection of plants on a windowsill to nurture.
A Few Interesting Facts
We love nature-related facts at Seedlip, especially ones wrapped in science that help us understand why the outdoors is so beneficial for our mind, body and soul. Here's a few we found fascinating.
The smell of Pine trees can strengthen your immune system.
Birdsong & fractal patterns in nature [think of a Fern leaf] will prompt your brain to put out more alpha waves, making you feel both calm & alert.
Research shows spending about 15 to 20 minutes in green space or a park can significantly lower stress hormones. When you add blue spaces into the mix such as lakes, rivers or the sea, the health benefits improve even further.
People immersed in nature boosted their performance on a creative problem-solving test by 80%
Spending five to 10 minutes a day, two or three times a week outside will give you your recommended dose of Vitamin D.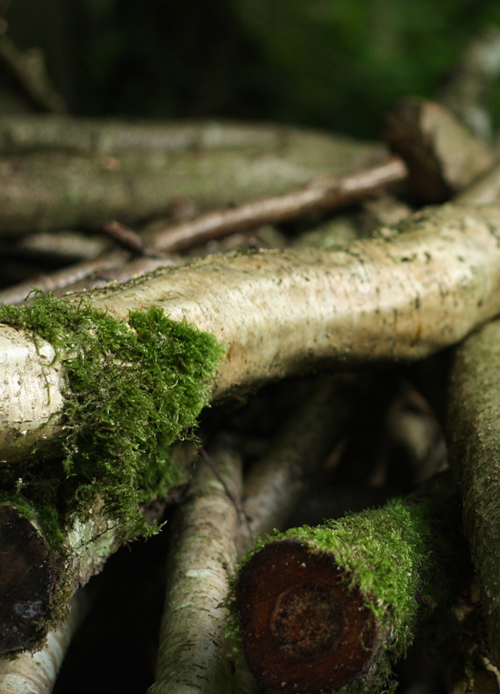 The Nature Pyramid
This is a simple way to illustrate that nature is something we have available to us every day. At the bottom of the pyramid ¬– the largest section – are activities which connect us to small amounts of nature, often; walking along tree-lined streets and having houseplants in the home are a few examples.
As you move up the pyramid, the frequency of the activity decreases but the overall effect of it improves. You might only go on coastal walk or a mountain hike once a month, or a couple of times a year, but spending time in these environments is going to give you a much bigger dose of nature.
Hot on Houseplants
Indoor plants help us out in two distinct ways. Mentally by improving mood and reducing stress levels – Houseplants have also been seen to produce productivity as they help increase attention span. The second is Physically. Research has seen that indoor plants reduce blood pressure and reduce fatigue and headaches.
If you don't have a garden or feel like you don't manage to get outside as much as you would like, consider investing in a few gorgeously green, leafy houseplants!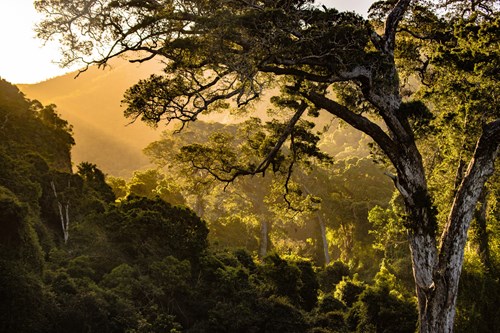 Grow Something Green
If you're a gardener, you will already know the mood-lifting feeling you get from having your hands in the earth. It's very calming and can be a good way to practice mindfulness, as the attention you give to caring for a plant can help block out other stresses. If you do have some outdoor space or even a sunny windowsill, grow something green.
Useful information
This article was inspired by The Nature Fix: Why Nature Makes Us Happier by Florence Williams & research conducted by the Royal Horticultural Society.