Awe-inspiring stories have the ability to transport our minds and challenge the way we think about the world, and those living on it. When these stories are entwined with nature, the effect seems to magnify. At a click of a button you can see animals interact in the world's wildest places and discover how human activity is affecting the planet in ways you wouldn't have dreamed of – both good and bad.
Luckily for us, streaming services such as Netflix have brought some incredible stories from the natural world to our screens. It's become the easiest form of escapism; a way to press the refresh button in your brain without leaving the comfort of the couch.
Choosing is the tricky part but hopefully our list below will make it easier for you. Here's a round-up of nature documentaries to watch on Netflix right now.
Have we missed a great show from the list? Let us know at hello@seedlipdrinks.com.
Night on Earth
One that'll give you goose bumps. New technology has allowed filmmakers to 'lift the veil of darkness' so we can experience the interactions and behaviours of animals at night. The series reveals a hidden side to wildlife and landscapes from around the world, all filmed in the dark.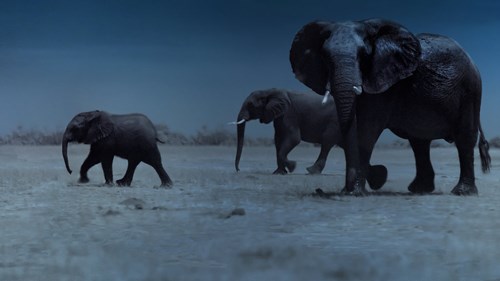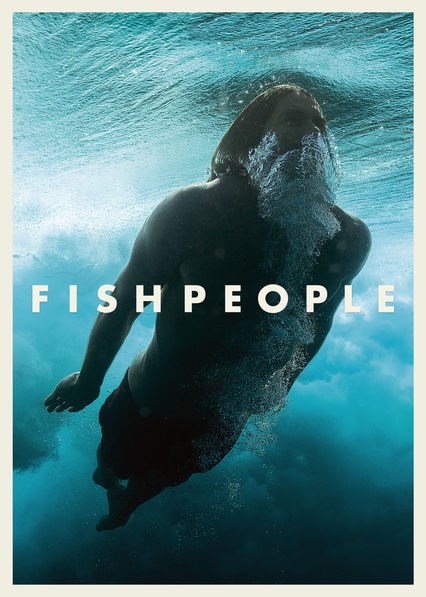 The Lighthouse of the Whales
Based on a true story. A park ranger in South America who has an incredible relationship with Orcas has his life turned upside down by a woman and her 11-year-old autistic son. It's an emotion-filled, Spanish film that illustrates how nature has the ability to change people's lives.
Under the Arctic Sky
A documentary about surfers catching waves in the worst blizzard in Scandinavia since the 80's, and the power of the ocean. People love to hunt down thrilling experiences and always will, but this film serves as a stark reminder that nature is always in charge.
Fishpeople
Described as 'a film about lives transformed by the sea', Fishpeople follows six people from very different backgrounds, who have dedicated their lives to the sea. From surfers to a long-distance swimmer and spear fisher, the stories shared demonstrate the transformative effects of the ocean and how it can give people purpose.
Planet Earth
Narrated by Sir David Attenborough, this has to be the godfather of all nature documentaries. Filmed in 2006 with Ultra High Definition cameras, it took five years to create. In eleven episodes, you're transported to multiple habitats in over 50 countries, from deep oceans to exotic rainforests. A must-watch.
Chasing Coral
A quest by a team of divers, scientists and photographers to find out why corals around the world are vanishing at an extraordinary rate. It's beautiful, moving and by the end, you'll have a new-found respect for these amazing animals that exist beneath the waves.
Koyaanisqatsi
This is a quirky film that you'd be hard pushed to describe, but here goes…made up of rolling pictures, Koyaanisqatsi is shot in a way that is designed to capture the relationship humans have with the earth. A dramatic score gives it an almost prophetic vibe and it can be incredibly eerie in parts.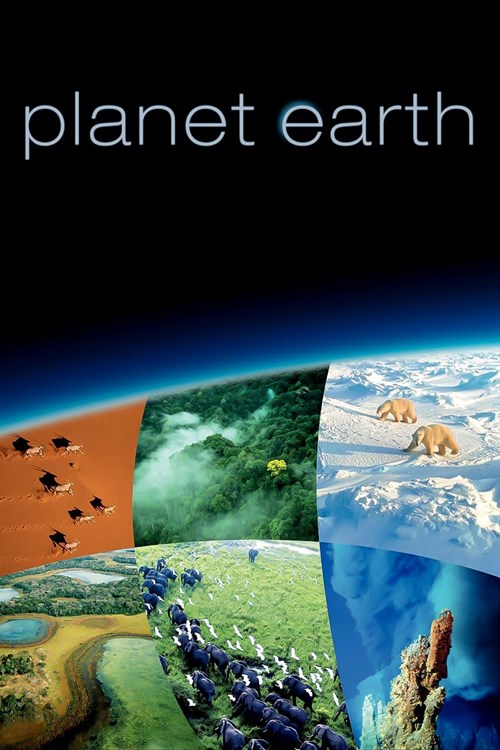 Black Fish
Tilikum, an Orca at SeaWorld killed one of his trainers. This is film documents the controversy that followed and brings to life the shocking capture and treatment of Killer Whales in a park geared towards profit and human entertainment. A difficult watch but one that reminds us of the imbalance within our relationship to nature and how much we still have to learn from the natural world.
Jane
A feel-good film about the life and work of primatologist, Jane Goodall whose chimpanzee research played an integral part in our understanding of the natural world. Using hours of never seen before footage from National Geographic archives, the story shared is one of defiance, love and dedication.