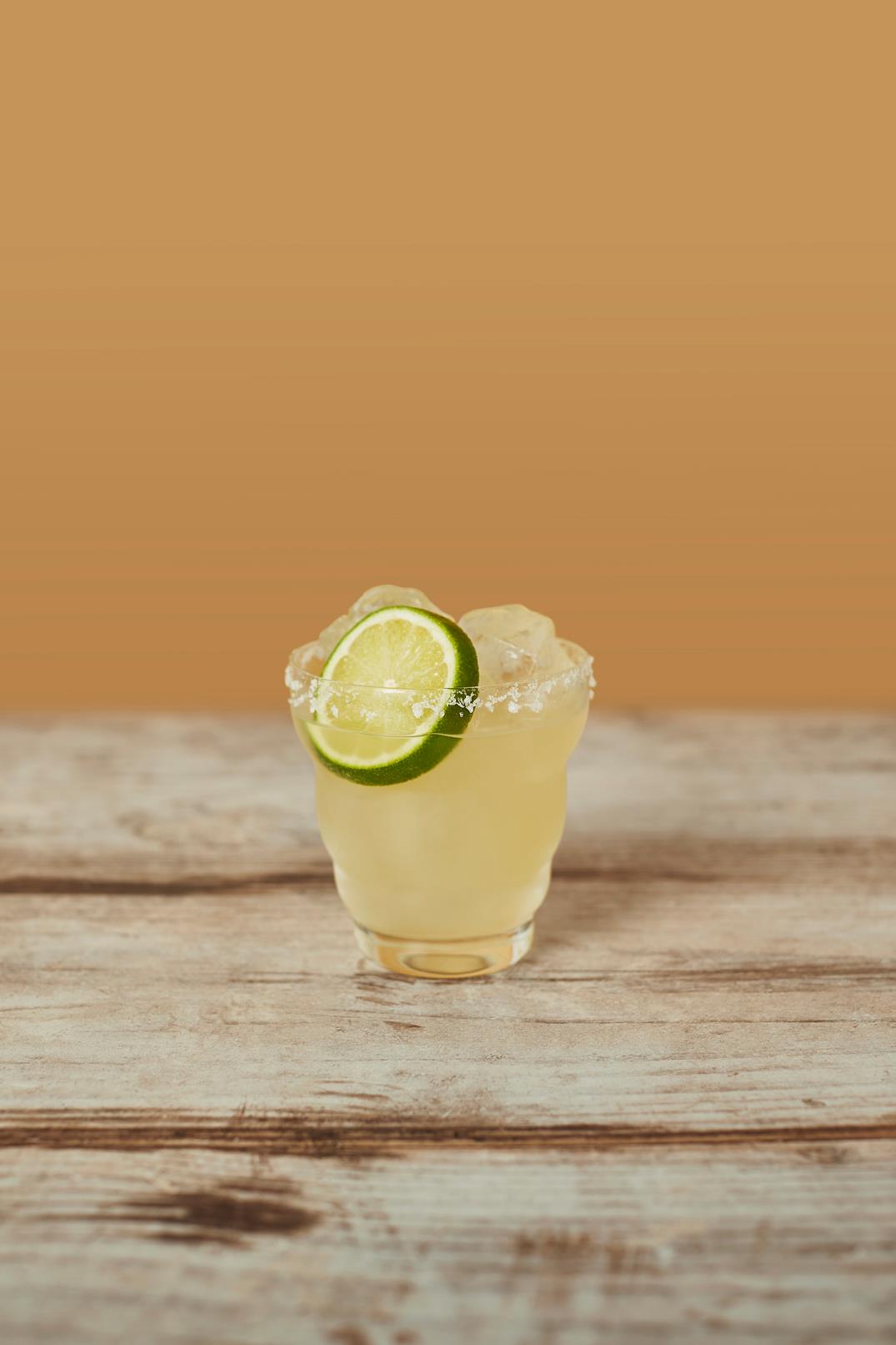 Cocktails / Grove 42
Margarita
Cocktails / Grove 42
Margarita
Ingredients

Agave Syrup: 1 tbsp

Fresh Lime Juice ½ oz

Ice: Cubed

Glass & Garnish

Tumbler

Salt Rim, Lime Wheel

Method

Run a lime wedge around the outside of the rim of the glass then roll the rim in salt.

Add all the ingredients with ice to a cocktail shaker.

Shake & strain over fresh cubes of ice into a tumbler.

Garnish with a lime wheel.