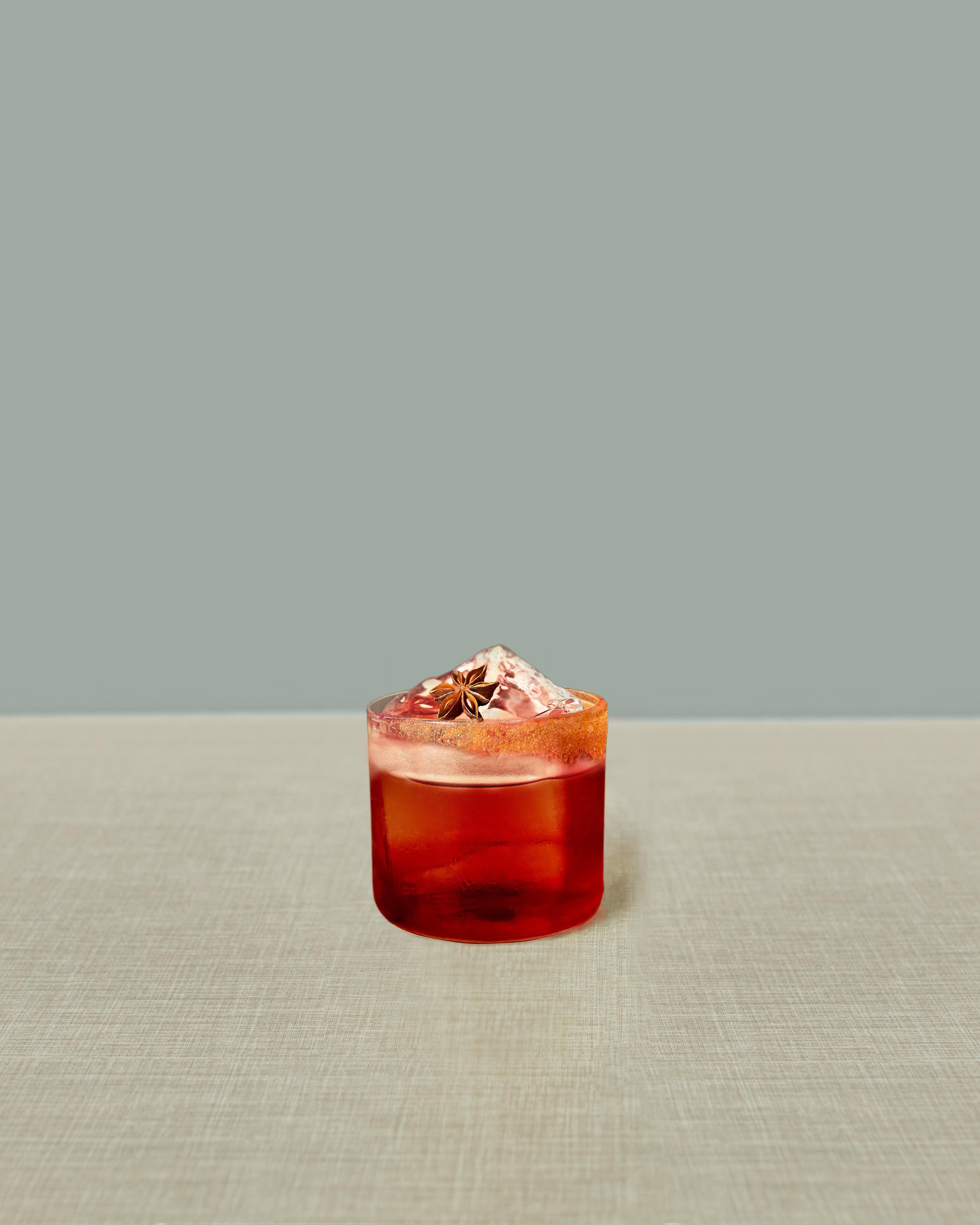 Cocktails / Spice 94
Spice Hibiscus Margarita
Cocktails / Spice 94
Spice Hibiscus Margarita
Ingredients

Agave Syrup: ½ oz

Hibiscus Tea: 1 oz

Fresh Lime Juice: ¼ oz

Glass & Garnish

Rocks*Spiced Sugar-Salt rim, Star Anise

Method

Lightly muddle all ingredients in a shaker.

Add ice & shake & strain over ice. Garnish wth a Star Anise and a half-rim of Spiced Sugar-Salt.

*Spiced Sugar-Salt: Combine 4 Tbsp Kosher salt, 2 Tbsp granulated sugar & 1 tsp of each ground Cinnamon & Nutmeg.