SIX WITH SEEDLIP
In honour of the six plants we work with to create each of our Seedlip Spirits, we're putting six questions to makers and creators whose life and work is influenced by the natural world.
Jekka McVicar
Jekka McVicar is internationally recognised for her knowledge of herbs and award-winning sustainable herb gardens. Jekka's in Bristol is the family-run Herb Farm where the team grow over 400 varieties, including plants for RHS Chelsea show gardens, and experiment with new cultivars.
Jekka is a best-selling author of seven books, including A pocketful of Herbs, which was published by Bloomsbury earlier this year. She is also the Royal Horticultural Society (RHS) Vice President and Ambassador for health and wellbeing and has received the Society's highest accolade, The Victoria Medal of Honour (VMH).
In this month's Six wth Seedlip, Jekka shares the most common mistake people make when growing herbs and discusses her new project that looks into a particular flowering characteristic of Thyme.
I. Where do you go to enjoy being in nature?
I am so lucky to live in the countryside and therefore being able to walk down my lane early in the morning and across the fields with my dog Tansy, watching the seasons as they unfold, is a joy.
II. Best career decision you ever made?
Changing my career from broadcasting to being a Herb Farmer.
III. If you were a herb, which herb would you be & why?
A nearly impossible question, but if I have to choose it would be Rosemary, which in the beautiful book entitled The Language of Flowers written in 1835 means "your presence revives me." It refreshes the spirits and dispels dizziness and fainting. It also makes a great tisane to fire up the old grey cells.
IV. What is the most common mistake most people make when growing their own herbs?
Watering. Most people water in the evening after work but it is better to water in the morning before leaving for work as this gives the plants a supply of water during the day when they need it.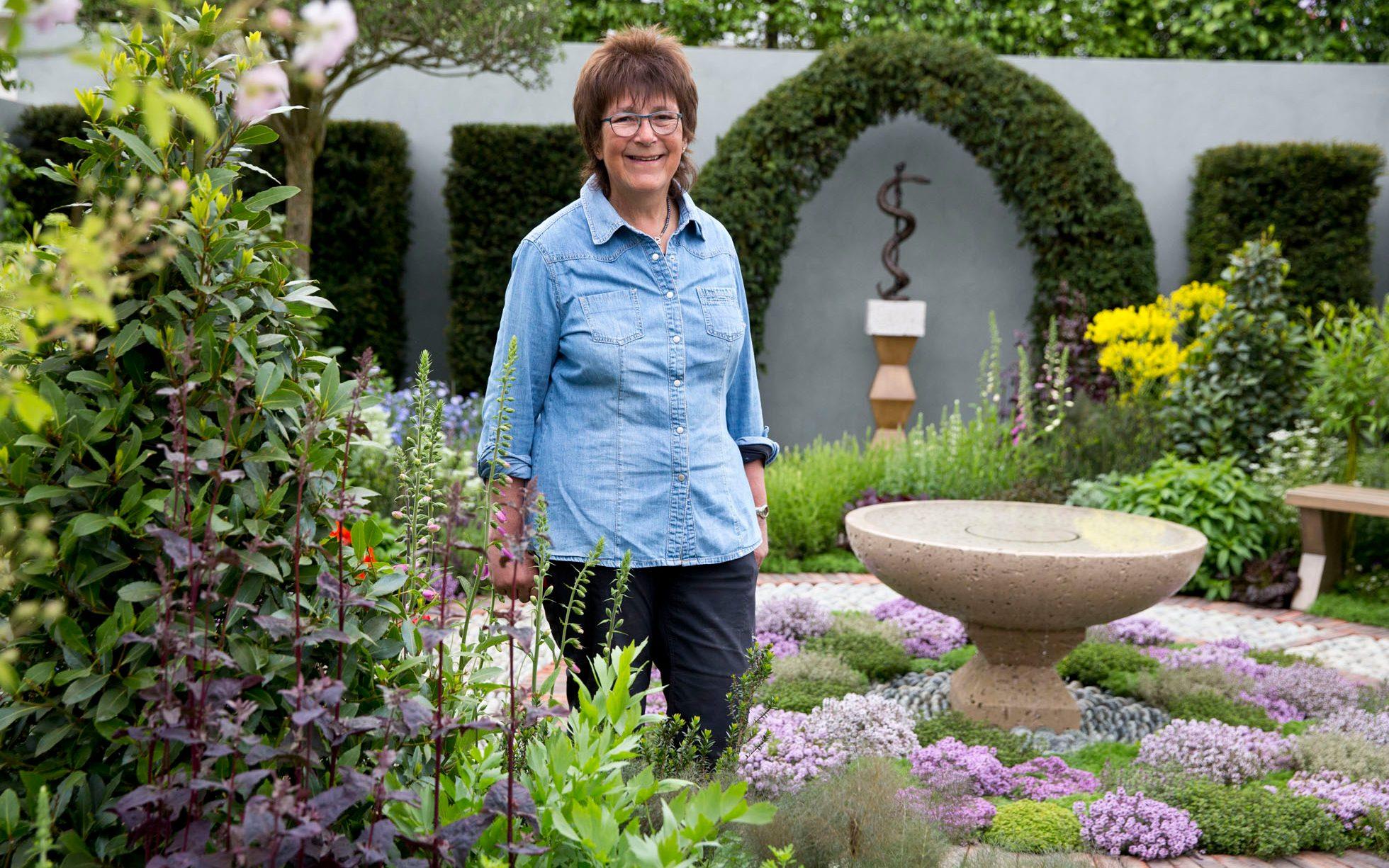 V. Tell us about something you're working on
I am running a natural selection programme in connection with the Lamiaceae, a family of flowering plants commonly known as the Mint or Sage family, focusing on Thyme. I have noticed that we no longer have rain we have a deluge, which flattens the flowers of the creeping thymes into the crowns and then they rot. So, I am selecting seedlings that appear in the Herbetum that hold their flowers proud of the crown. This is also very beneficial for all forms of pollinators especially bees.
VI. Who would you most like to go for a cocktail with?
As I prefer wine, I very rarely drink a cocktail so this would be a very special occasion and the one person I would love to meet is Mr David Beasley, the Executive Director of the World Food Programme.
Jekka will talk about growing and using culinary herbs at the Cub x Seedlip Supper Club, where the exclusive menu, which uses commonly discarded ingredients, will be paired with no & low alcoholic cocktails. The dinner takes place in the Cheslea Physic Garden in London on the 22nd July.