SIX WITH SEEDLIP
In honour of the six plants we work with to create each of our Seedlip Spirits, we're putting six questions to makers and creators whose life and work is influenced by the natural world.
Tom Raffield
When it comes to steam bending wood, Tom Raffield is the man to speak to. His luxury designs range from sculptural lamps to indoor planters; each boasting their own contemporary style and character.
A regular exhibit at the RHS Chelsea Flower Show, Tom Raffield, like Seedlip, aligns itself with nature. The workshops are in ancient Cornish woodlands and there is a huge amount of respect for the raw materials used, which are central to the brand's success. Plus, the ecological impact of each design is considered at every step to ensure sustainability.
Tom talks to Tom Harfleet, our Head of Nature, about the importance of respecting and replanting trees, the beauty found in natural formations and his love for the rugged Cornish coast.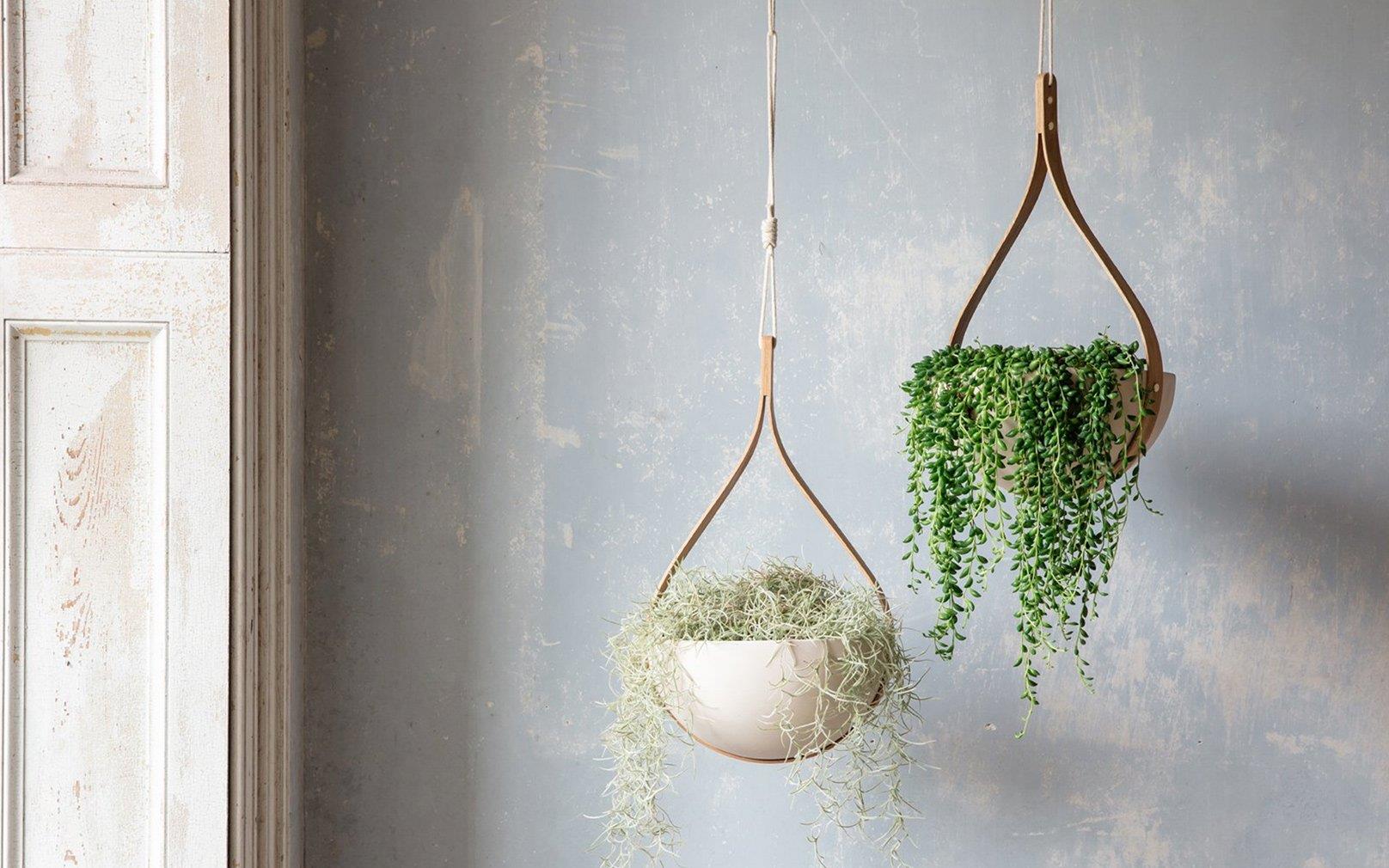 I. What is your favourite way to enjoy nature?
Being fortunate enough to live in Cornwall means that I'm constantly surrounded by nature – the rugged coast, vast woodlands and wildlife – and I wouldn't have it any other way.
Our house and workshops currently lie in the Trevarno Valley, an ancient woodland in South West Cornwall, so we're lucky to be immersed in nature every day. Walking on the beach, building dens with my children in the woods and going for a swim in the ocean are all pursuits that make me feel connected to nature, it's so important to every aspect of my life both in work and in play.
II. Where do you draw inspiration from for your designs?
As a company, we take a lot of inspiration from natural formations and shapes. Our creativity can stem from anything: it could be a piece of seaweed or an angle of a tree growing in the wild. Our Modum Lighting Range, which launched last year, celebrates the symmetry and patterns found in nature, something we'd like to explore in more of our upcoming designs.
Also, our low-tech craft process of steam bending offers endless possibilities. So much of what I do comes from the knowledge and experimental attitude I have towards bending wood and craftsmanship.
III. What advice would you give your 20 year-old self?
Stay true to your own values and ethos. This passion and integrity will always be what drives you, your team, and it will excite customers!
IV. Who would you most like to go for a cocktail with?
David Attenborough. He is so inspiring and passionate, and he has a clear vision.
V. Tell me your best nature fact?
I have spent such a lot of my time in woodlands selecting trees to be harvested and used in a very sustainable way, so I really appreciate everything trees have to offer us.
Planting trees has never been so popular, and it's for a very good reason. One tree can absorb as much carbon in a year, as a car produces while driving 26,000 miles.
VI. Share something you're working on.
We're excited that the future holds more experimentation, learning and fun. No day is the same at Tom Raffield and that's what keeps it interesting. It's a very busy time with lots of projects over-lapping but we're really excited about several new product ranges that will launch later this year.
See all of Tom Raffield's stunning designs at www.tomraffield.com