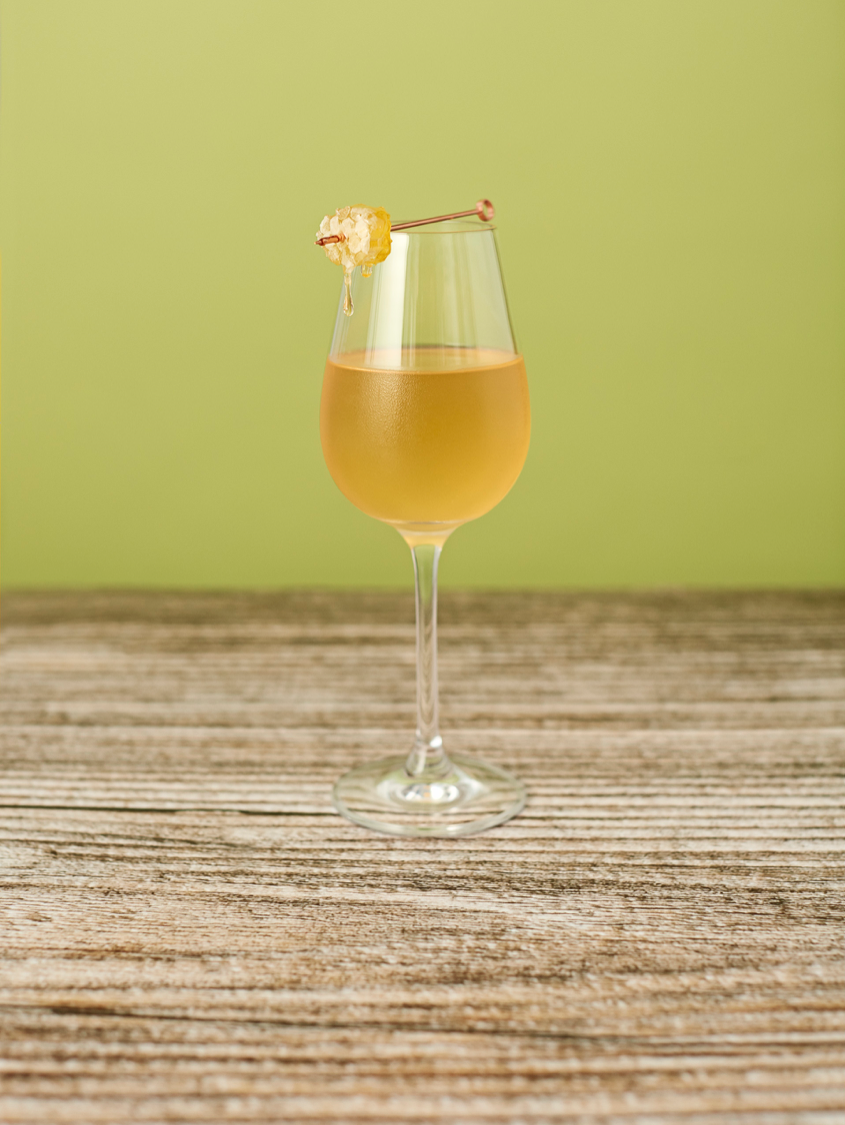 Cocktails / Garden 108
The Bee's Pea's
Cocktails / Garden 108
The Bee's Pea's
Ingredients

Verjus: ½ oz

Cloudy Apple Juice: 1 ½ tbsp

*Bees Wax Cordial: 1 ½ tbsp

Glass & Garnish

Wine Glass

Honey comb

Method

Stir

*Bee's wax cordial: Combine 1 lb Honey Comb & 2 cups hot water in a pan. Heat until the wax has dissolved. Allow to cool and strain.