This April, we were thrilled to announce becoming a member of 1% for the Planet. Through our bespoke process wth each botanical, Seedlip captures the essence of nature to invigorate the senses and connect people to nature, to their roots. The importance of this connection to nature is why we chose to become a 1% for the Planet Member & we are vastly honored to be a part of this community. By being a member of 1% for the Planet, we will give 1% of global annual revenues from sales of Seedlip Non-Alcoholic Spirits to an environmental charity dedicated to celebrating & protecting the planet.
We are now honored to announce that the environmental charity we will be in partnership with is WeGotNext.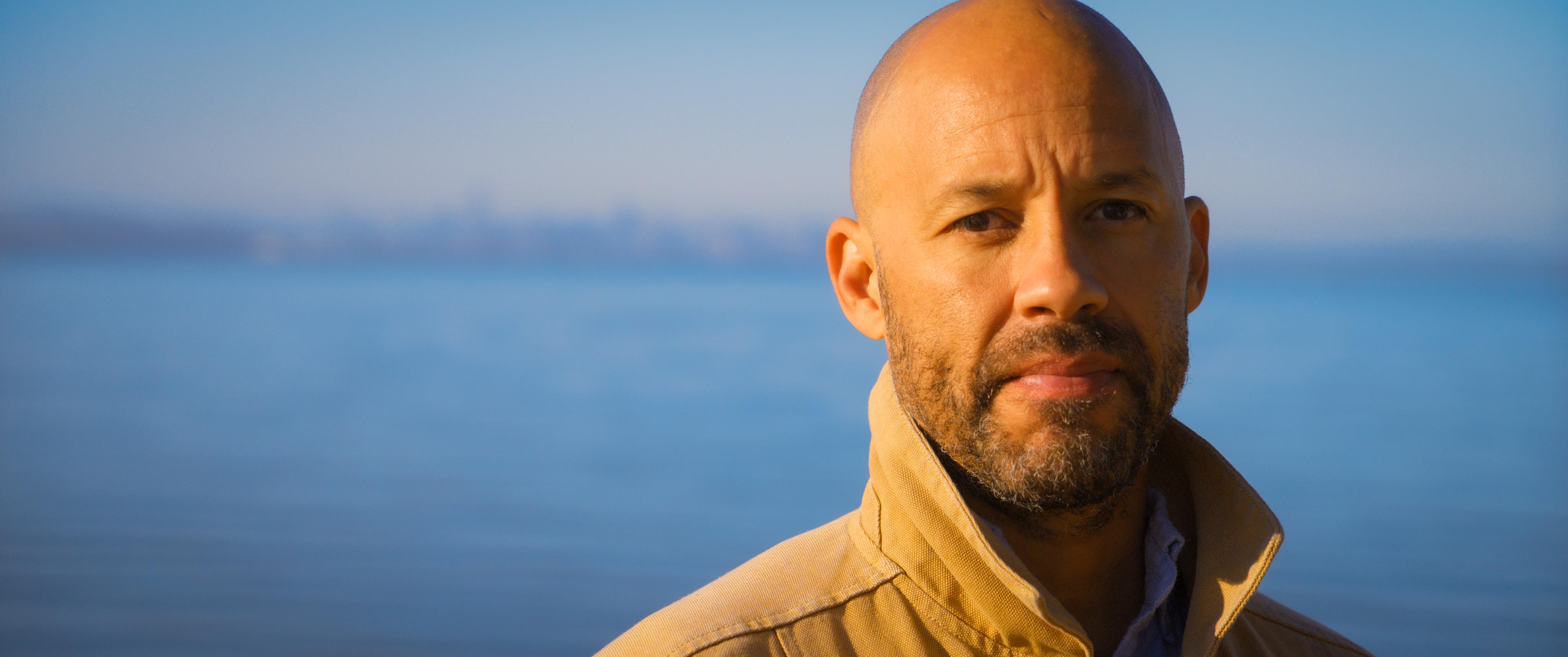 WeGotNext amplifies individual stories of adventure & activism from communities that have been underrepresented in outdoor, conservation, & environmental spaces. We share their vision of a world where everyone is inspired to fall in love wth nature because they see reflections of themselves in outdoor spaces. Roots, experiences & connections that grow who we are, have nature woven throughout in unique & wonderful ways. These stories must be shared & celebrated - that begins wth inclusion & equality within nature & what defines it for every human.
Experiences wth nature ground us in our shared humanity - strengthening both our individual & collective roots.
To celebrate this partnership & the brilliant work of WeGotNext, we will be launching Purchase wth a Purpose on Black Friday - an initiative focused on the support & amplification of growing each of the ambassador's projects.
Starting on Black Friday, Seedlip will donate $10 per Seedlip Spice 94 & Highball Set purchase (up to $10,000 total) to WeGotNext. A bottle of Seedlip Spice 94 wth a Thyme seed paper neck tag & 100% recycled glass Highball are nested in this fully biodegradable, recyclable & compostable mushroom-based pack. The gift of a Seedlip Spice 94 & Highball Set gives more than presence and intention this holiday season to yourself or a loved one, but gives back to amplifying equality in access to all to be able to protect and celebrate our planet.
T&Cs: This initiative is independent of the 1% For The Planet total revenue & will not be included in the annual global revenue calculation and donation. Initiative will begin at 12:01am est on Nov 26th - only purchases of Seedlip Spice 94 & Highball Set will count for the Purchase wth a Purpose program. Seedlip will donate $10 per Seedlip Spice 94 & Highball Set purchased up to $10,000.00 USD up until March 31, 2022 11:59pm PST. This initiative is only available at SeedlipDrinks.com - US orders only. Purchases through any other vendor than SeedlipDrinks.com US does not count towards Purchase wth a Purpose donation or 1% for the Planet donation.