We love all things green at Seedlip. The colour reminds us of nature, new growth and our favourite plant, the Pea.
To extend our appreciation for this great colour and all that it represents, we've found a few cocktail bars that have botanically-inspired interiors and a love of indoor plants. In the list you'll find a roof-top terrace garden, an open-air lounge, an eccentric botanical hide-away and a place to experience farm to fork dining.
Note them all down and plan a visit this Summer.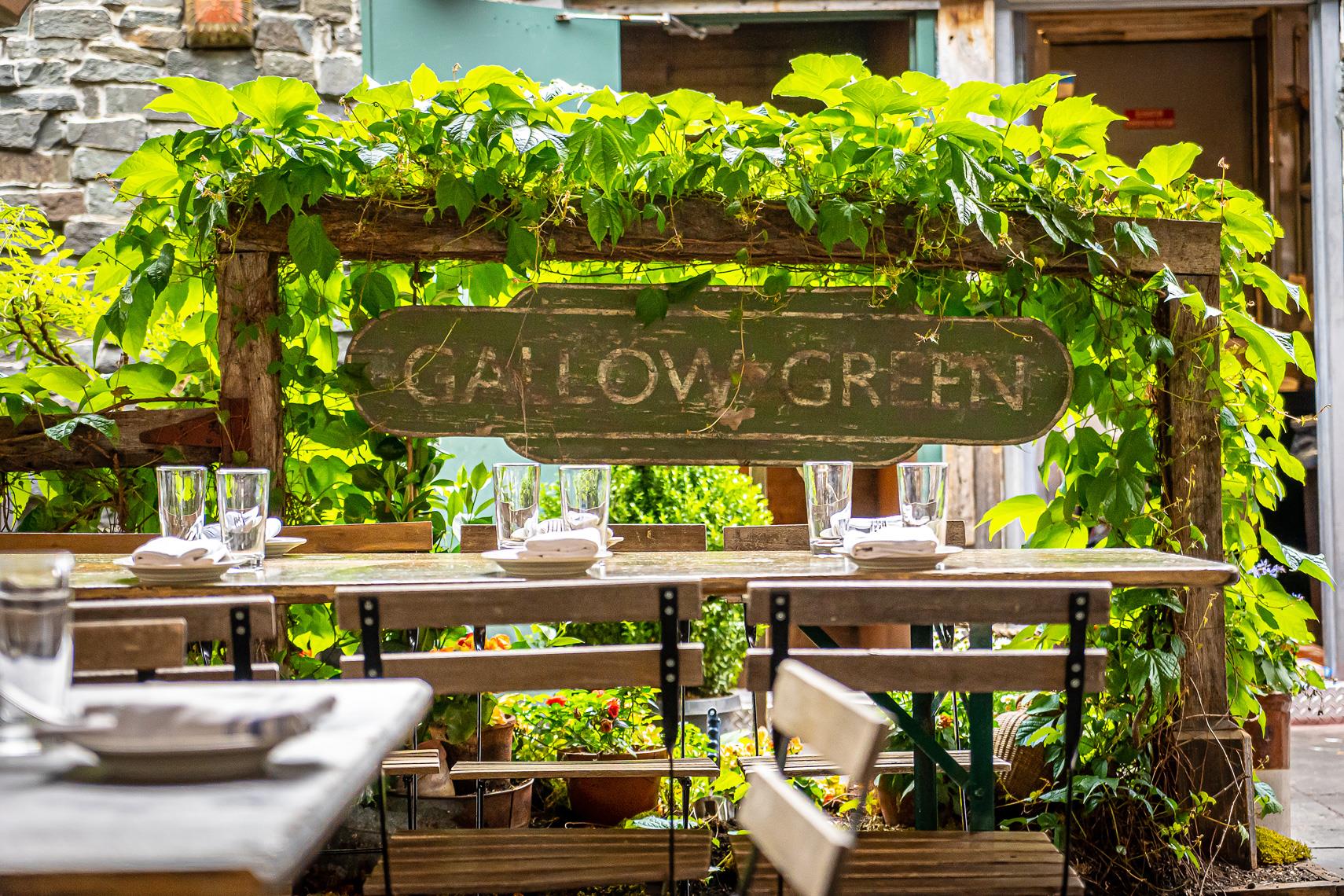 GALLOW GREEN, THE MCKITTRICK HOTEL, NYC
242 W 27th St, New York 10001
Open all-year-round, Gallow Green at the Mckittrick Hotel is a verdant wilderness in the city. The roof-top lounge has the feel of a country garden complete with rustic wooden tables and mature trees lit up with twinkling lights. Trellis covered in leafy climbers disguise the noise of the city and the shell of a wooden train carriage gives the garden an old-world feel.
CONSERVATORY, WEST HOLLYWOOD, CA
8289 Santa Monica Blvd. West Hollywood, CA 90046
A green wall greets you when you arrive at Conservatory. It has a beautiful terrace surrounded by trees and plants and in the main bar, a garden of fragrant herbs hangs over the bartender's heads, so cocktail garnishes can be freshly picked on demand. The Society Room has covetable green mirror tiles. Don't miss the open-air lounge and fire pit for a chilled camp-out atmosphere.
FARMHOUSE AT ROGER'S GARDENS, CA
2301 San Joaquin Hills Rd., CA 92625
An extension of the stunning plant centre that is Roger's Garden, Farmhouse has a farm to fork philosophy in the kitchen and uses locally-sourced, seasonal ingredients. Natural décor, fresh flowers and hanging baskets build on the botanical beauty of the place. Look out for Seedlip cocktails on the menu: The Green and The Most Gangster Faux-jito.
LOST LAKE, CH
3154 W. Diversey Ave. Chicago, IL 60647
A Tiki Bar in Chicago's Logan square neighbourhood, Lost Lake is a tropical paradise that echos tropical escapism of the 1930s. Expect to see banana leaf wallpaper, beach-style décor and a menu filled with exotic cocktail recipes piled high with flowers and fruits.
FERN BAR, CA
6780 Depot Street, Suite 120, Sebastopol, CA 95472
A little more eccentric in feel, Fern Bar has framed botanical paintings, taxidermy & plant themed wallpaper. If you're looking to add botanical-style into your home, this place has buckets-full of inspiration. The highlight for us is the house plants. Palms & Ferns descend from hanging troughs & Fig Trees fill cosy corners. Look out for the wallpaper that mimics the texture of the grain in wood. We're excited that the menu has a cocktail for every Seedlip expression, Grove 42, Garden 108 & Spice 94. We like the sound of Euphoria made with Seedlip Grove 42, combined with Goji and Schisandra Berry, Euphoria Elixir, Lime, Prickly Pear, Hibiscus purée and Jasmine water.
Did we miss your favourite botanical hang-out? Get in touch via usa@seedlipdrinks.com and let us know.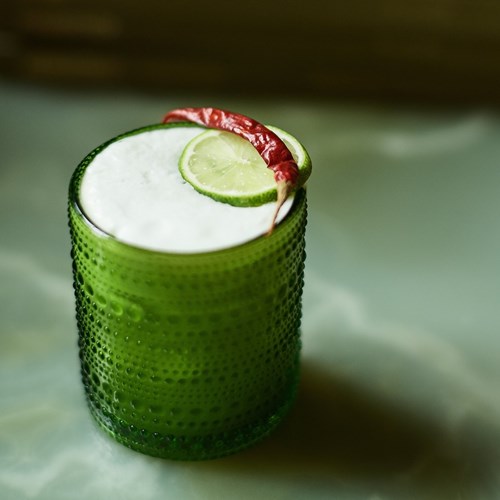 Spirited Away at Fern Bar