DRY JANUARY
From Non Alcoholic cocktail menus in iconic restaurants and bars to exclusive partnerships with Cocktail Courier & Fizzy Fox, Seedlip helped to jumpstart your January!
For the cocktail connoisseur or the at home-bartender, we have a little something for everyone. Read on for the best bars & restaurants to drink Seedlip cocktails in your neighborhood - in January and beyond!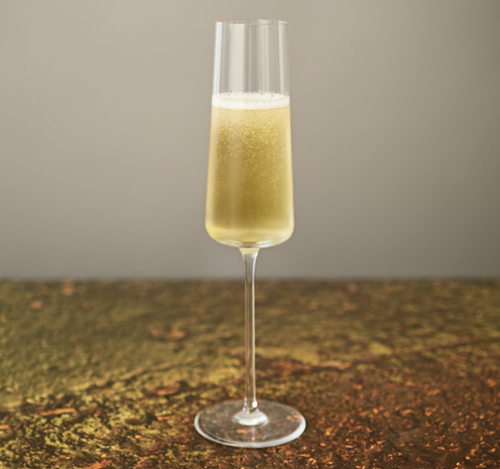 The Fat Radish - '1542 Vintage' - Seedlip Grove 42, Verjus, Honey & Soda .
NEW YORK & TRI-STATE
CLICK ON EACH STOCKIST FOR MORE INFORMATION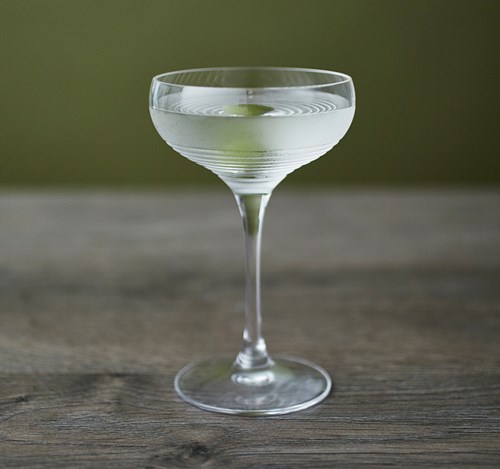 Seedlip Spice 94 - 'MartiNO'
Cocktails are meant to be fun, simple & most importantly tasty. From January 1st - January 31st we partnered with our friends at Cocktail Courier who curated a bespoke Non Alcoholic cocktail kit with our Seedlip Spice MartiNO. Hopefully they'll make more soon!
Two Foxes are better than one, so naturally we joined forces with the folks at Fizzy Fox to create some simple recipes that everyone can make at home - available at select retailers in NYC & LA.
LOS ANGELES
CLICK ON EACH STOCKIST FOR MORE INFORMATION