# NO MORE MOCKTAILS
"Oooh I would love a lime & soda please""This mocktail is delicious""Would you like to try my J2O?" – Said no one ever!
This January was all about trying something new... Read on for a recap of Seedlip's Dry January 2019:
Please note - these activations have now ended
To make things a little easier this January we have curated a whole host of events & activities for you. We have also teamed up with DrinkUp.London & are giving away over 4,000 FREE non-alcoholic cocktails for you to enjoy!
Over 40 top bars across London will be serving out some top-notch cocktails using the Seedlip Non Alcoholic Spirit range for you to try during the whole month. Whether you're partial to a sour, a spritz or a Negroni, there's a Seedlip version for you to try, expertly mixed by some of the Capital's best bartenders.
All you have to do is sign up on the DrinkUp.London site, choose your participating bar & join us for Seedlip's January – No More Mocktails.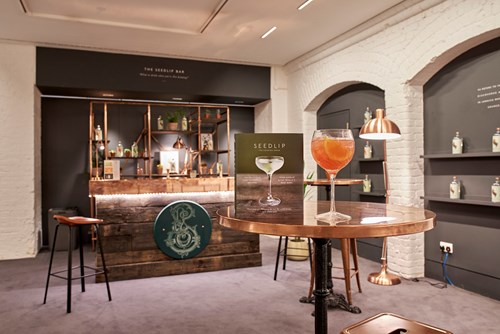 Our Seedlip General Store & Bar in Mayfair popped up in Mayfair until 31st January.
From Hot Toddies to a NOgroni & Non Alcoholic Sours, our 71 Duke Street shop & bar helped you get through Dry January in style.
To make it even more enticing, between 5-7pm every night we even offered 2-4-1 cocktails.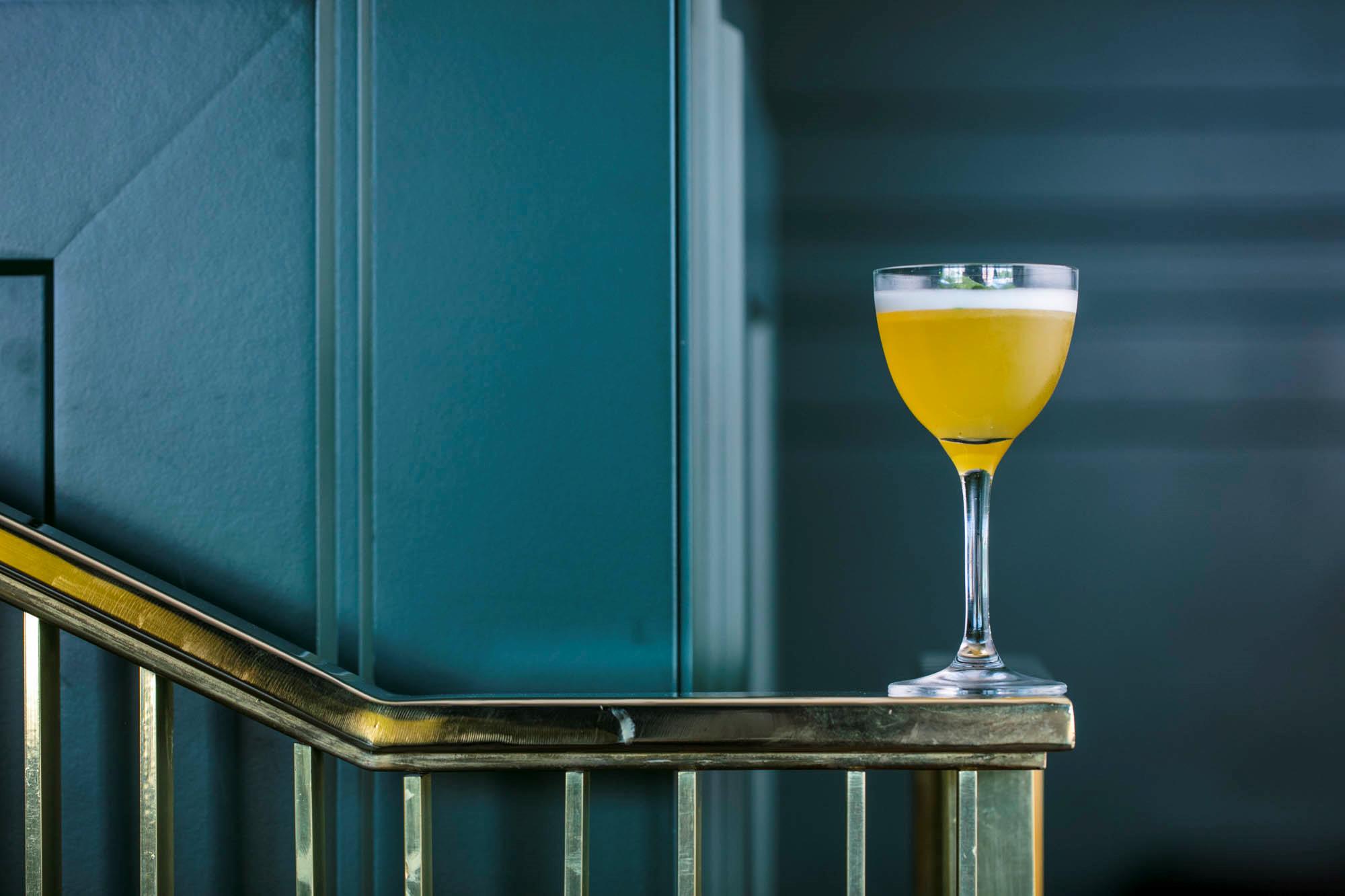 Seedlip x Darwin & Wallace - All of January
As part of our #NoMoreMocktails campaign, we partnered with Darwin & Wallace tto curate a bespoke menu of five Seedlip cocktails. Say no to poor tasting, sugary 'mocktails' & say hello to a carefully curated Seedlip selection, available at any of the Darwin & Wallace sites. Lose yourself in the comfy sofas & snug private corners. Or for those wanting a little more the bars offer an all-day scratch-cooked seasonal menu, with a focus on locally sourced ingredients.
Seedlip x Food Pairing - All of January
With a focus on high quality Non Alcoholic food pairings Seedlip partnered up with: The Clove Club, Angler, Kahani & Skylon to create a selection of pairings to ensure no one is missing out.
Seedlip x South Place Hotel - All of January
Did you spy the beautiful floral display in support of the No & Lo Abv serve that 3 Bar have created on the Ground Floor? Or enjoy the 3 course Non Alcoholic paring menu in the Angler Restaurant up on the roof?
Seedlip x Oriole - 6th January
We partnered with Oriole the 17th best bar in the world to kick off Dry January with a night of music & delicious NA cocktails.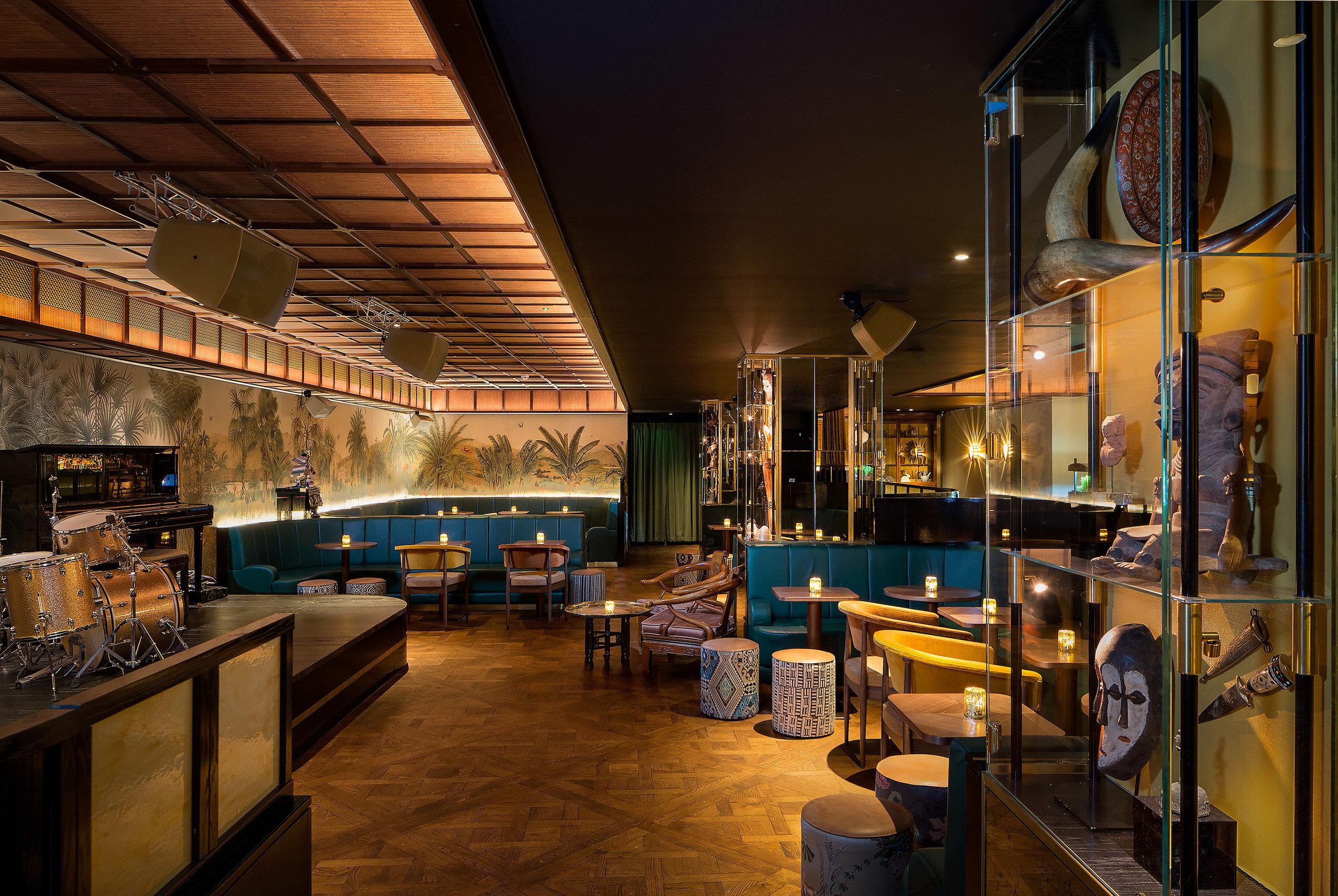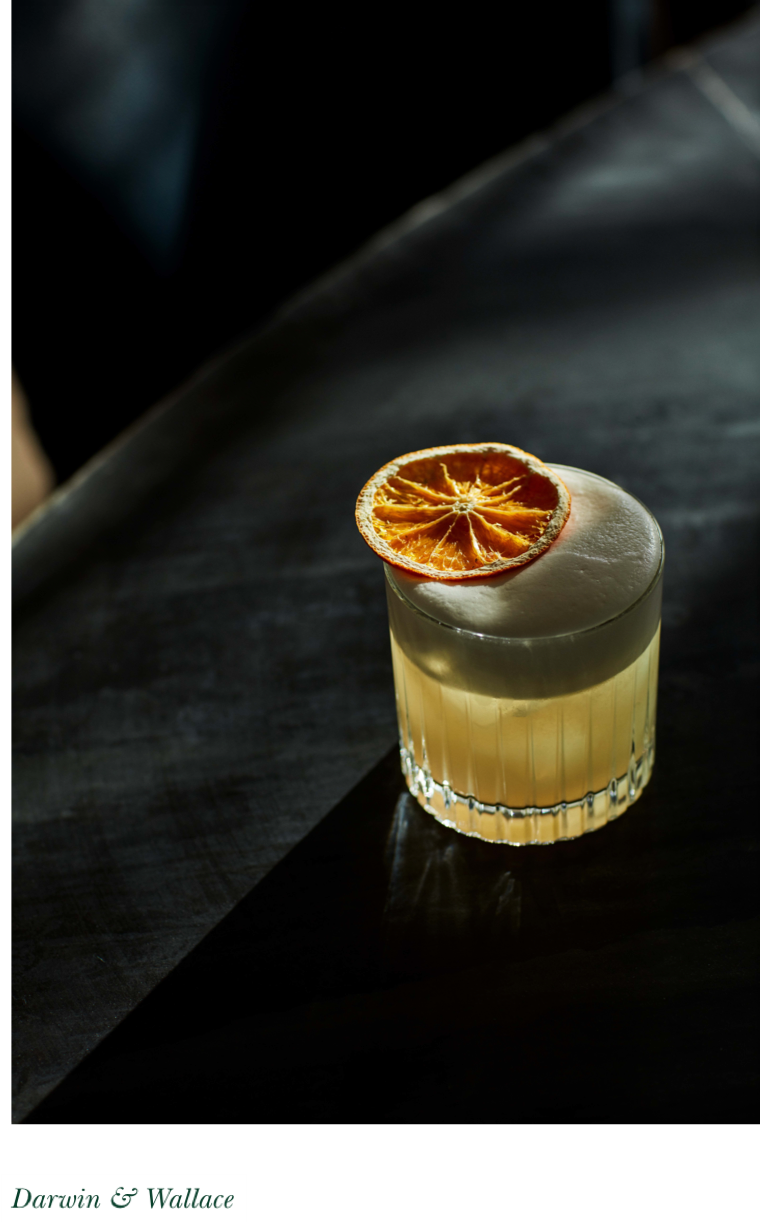 Seedlip x Gin Parlor at Mr Fogg's Tavern - 8th January
Themed around explorer Phileus Fogg, Mr Foggs old style Tavern hosted a masterclass curated by Seedlip's very own Luke Pearson. The focus was to give bartenders the tools needed to create amazing zero alcohol cocktails & to solve the dilemma of "What To Drink When You're Not Drinking".
Seedlip x Kym's - 16th January
To fully embrace this year's Dry January Andrew Wong collaborated with Ben Branson, founder of Seedlip in his newly opened restaurant, Kym's. The evening began with Andrew hosting Ben for a lighthearted discussion on the rise of Non Alcoholic drinks & delving deeper into the fascinating story behind the Seedlip brand. Dinner consisted of a four course (12 dishes in total) sharing menu, paired with bespoke cocktails created by Ben exclusively for Kym's. The dynamic pair chatted throughout the evening answering questions, busting myths & sharing anecdotes.
Seedlip x Tramshed - 22nd January
Mark Hix co-hosted an event in his Kitchen Library above Tramshed where guests enjoyed a masterclass on Seedlip spirits and pair them to Hix's mini dishes of seasonal British produce.