Halloween is looming and although some think it's all about sweets and scary films, we're excited to get a little creative in the kitchen and mix up some Halloween-themed drinks and cocktails.
Related links: • Christmas gift ideas: Seedlip Spice 94 Mycelium Gift Set • Seedlip: Cocktails at home. Download our free e-book
Our non-alcoholic Halloween recipes swap out the usual vodka and gin for our Seedlip Spirits to give you more choice when it comes to choosing the best party drinks. We promise it's not all smoke and mirrors. All our Halloween cocktails are delicious, scarily easy to make, and our Spiced Pumpkin Soda recipe will even help you use up some of that leftover pumpkin waste.
Now all you have to do is choose which of our non-alcoholic Halloween cocktails you want to make. For more cocktail recipes, visit our cocktail page.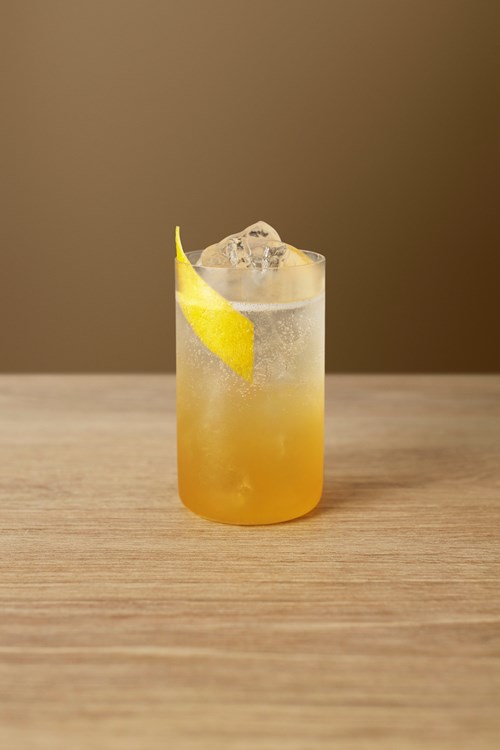 SPICED PUMPKIN SODA
Move over Starbucks, there's a tastier Spiced Pumpkin drink in town. This recipe is a great way to use up that leftover filling from your carved pumpkin. The sweet flesh is warmed by the addition of fresh ginger and together they add an extra zing to Seedlip Spice 94.
Ingredients
Seedlip Spice 94: 1.7 fl. oz Ginger & Pumpkin Shrub*: 1 fl. oz Soda: Top
*Ginger & Pumpkin Shrub recipe Peeled Fresh Ginger: 5.3 oz Peeled Pumpkin: 14 oz Cider Vinegar: 2 cups Caster Sugar: 2 cups
Add all ingredients to a mason jar & muddle. Leave for 24 hours in the fridge. Then fine strain into a bottle or container.
Glass & Garnish
Highball Lemon twist
Method
Build ingredients in a highball full of ice. Stir. Top with soda & garnish with a Lemon twist.
COSNOPOLITAN
If you're going for a classic Halloween vibe this year and need a show-stopping cocktail, the Seedlip CosNOpolitan, our non-alcoholic take on a vodka-based Cosmopolitan, is for you.
Ingredients
Seedlip Grove 42: 1.7 fl. oz Cranberry Juice: 1 fl. oz Lime Juice: 0.5 fl. oz Sugar: 0.34 fl. oz
Glass & Garnish
Chilled Coupe Orange zest
Method
Shake ingredient together in a cocktail shaker with ice. Fine strain into a chilled glass & garnish with Orange zest.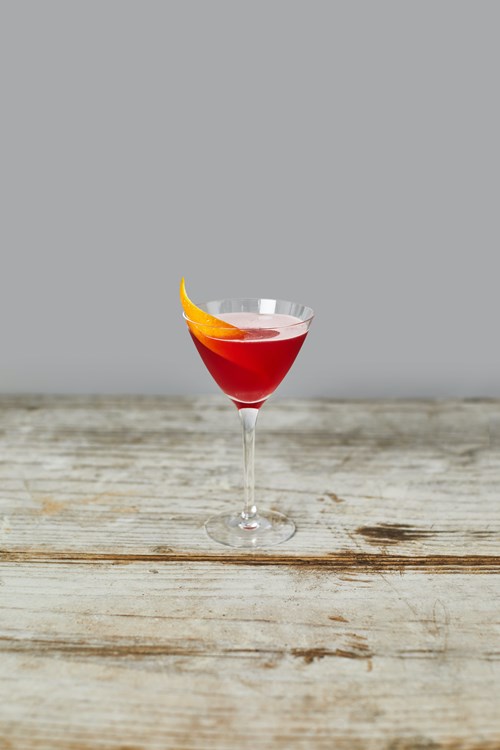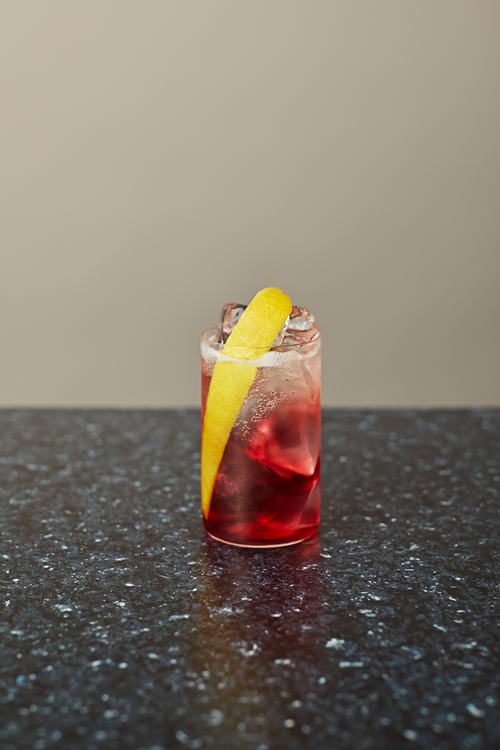 SPICE & BLACK
This is a Seedlip favourite during the Autumn months. Very easy to make with big flavours – what more do you need for a crowd-pleasing party drink? Plus, it's a cocktail that will look the part for Halloween.
Ingredients
Seedlip Spice 94: 1.7 fl. oz Organic Blackcurrant Cordial: 0.85 fl. oz Cawston Fizzy Apple: Top
Glass & Garnish
Highball Lemon zest
Method
Combine in a highball glass full of ice.