We're excited to announce our new global partnership with Mercedes-AMG Petronas Motorsport! Seedlip is now an official supplier to the reigning FIA Formula One™ World Champions – helping to solve that "What to drink when you're driving" dilemma.
As part of the campaign, exclusive Seedlip cocktails will be served in the team's hospitality at all Formula One Grands Prix, enriching the guest experience with sophisticated non-alcoholic drink options.
The Seedlip signature serves – 50ml of either Seedlip Grove 42, Spice 94 or Garden 108 & topped with tonic – will be available at all meets, with an exclusive Non Alcoholic Cocktail Menu at the below showcase races, where Seedlip will be on hand to mix up something special.
Australian Grand Prix, Albert Park 15th - 17th MarchMonaco Grand Prix, Monaco 23rd - 26th MayBritish Grand Prix, Silverstone 12th - 14th JulyGerman Grand Prix, Hockenheimring 26th - 28th JulyUS Grand Prix, Circuit of the Americas 1st - 3rd Nov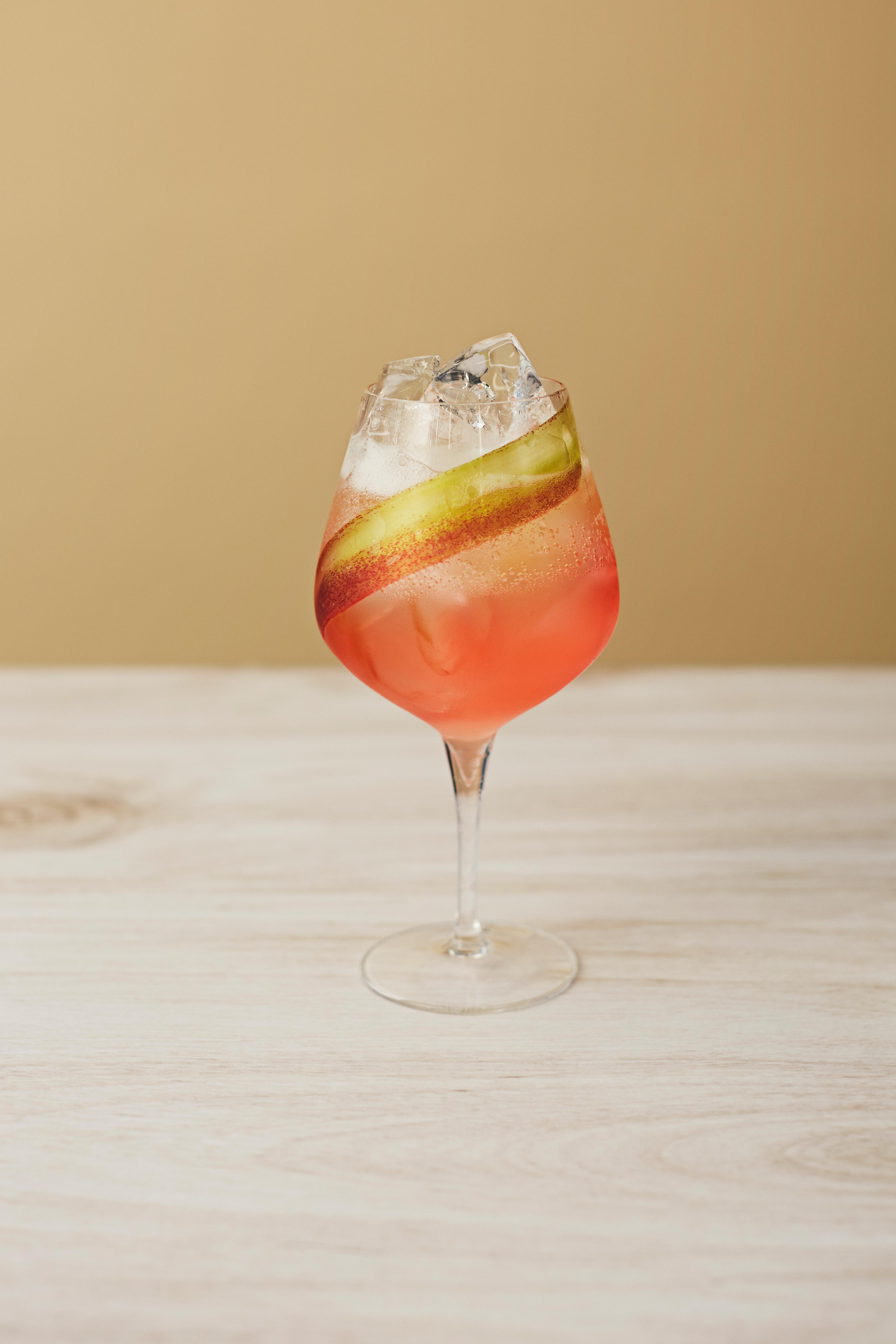 Ben Branson says: 'We are honoured to partner with Mercedes-AMG Petronas Motorsport and together provide a global platform for the designated driver. With a shared commitment to innovation & technical excellence we are incredibly excited to work together throughout the F1 season.'
'It's fantastic to welcome an energetic young brand like Seedlip to Mercedes-AMG Petronas Motorsport,' says Toto Wolff, Team Principal & CEO.
'We're happy that Seedlip is now part of our family, enriching our guest experience at the track with natural, non-alcoholic drinks. We've signed a number of new partners recently, underlining that Formula One remains a leading marketing platform for companies to drive brand development and business growth.'