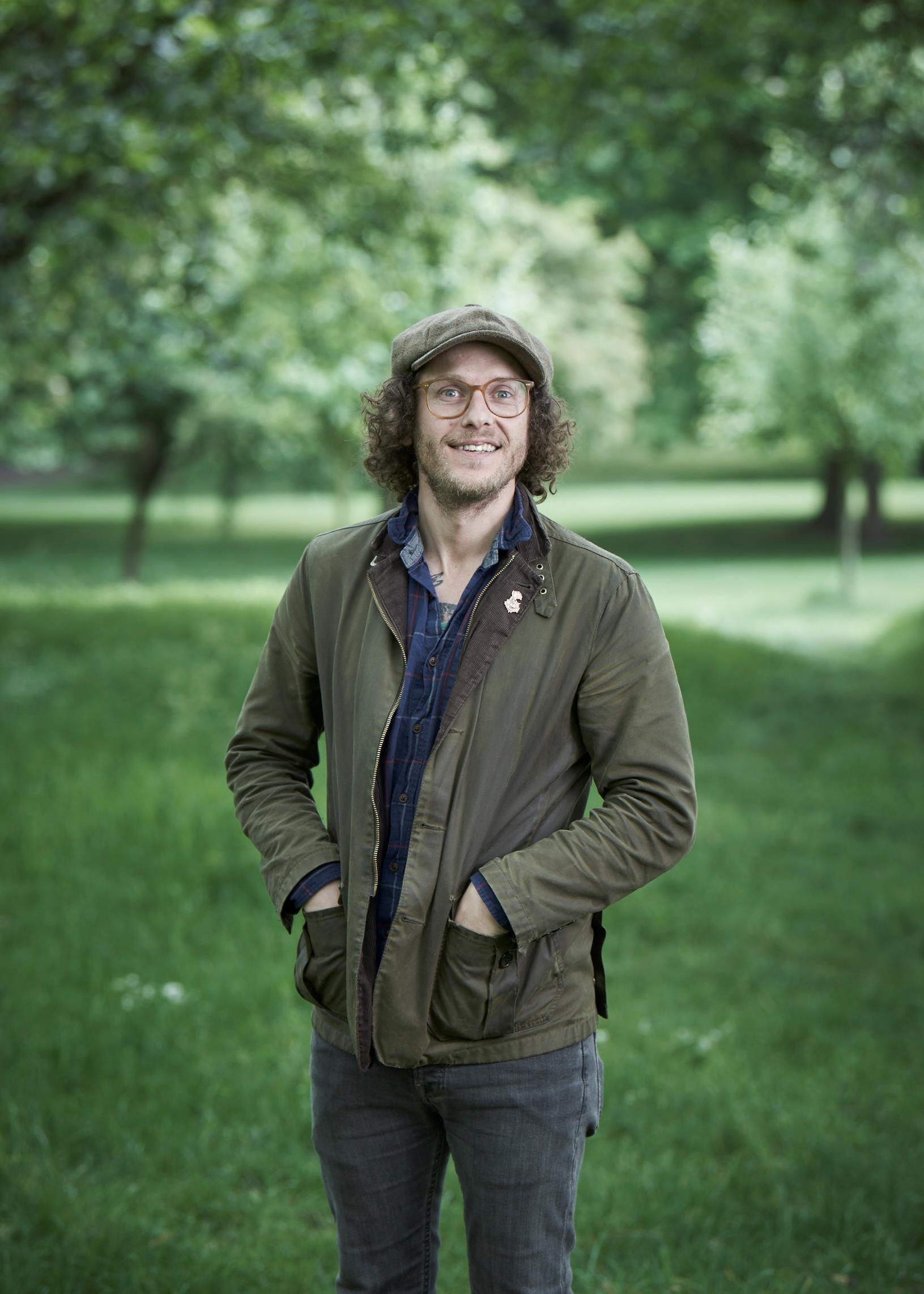 What a year!  
Thank you for your support, your feedback & your patience.  
It's been a real growing-up year for the non-alcoholic category & for Seedlip in the U.S. & we are set for our best & biggest year in 2022!  
It's now the last few hours of 2021 & I thought I'd share 21 learnings & highlights from the past year:
Three dogs & two children keep you on your toes & in the moment. 
We proudly became a member of 1% for the Planet committing a minimum of 1% of our annual revenue  to charitable organisations 
We Got Next – our 1% for the Planet Charity partner – is brilliant & I'm proud to personally & professionally support Scott & the WeGotNext ambassadors' work. I share their vision of "a world where everyone is inspired to fall in love with nature because they see reflections of themselves in outdoor spaces."  
Seedlip is the winner of two Drinks International Awards: 2021 #1 Trending Non-Alcoholic Spirit & 2021 #1 Best Selling Non-Alcoholic Spirit in the world. Whoop.  
You like buying all three of our bottles in one go. Thank you. Variety is very important. 
My favourite book this year was Feral by George Monbiot.  
Filming with Gordon Ramsay [stay tuned next year] was incredible! 
COP26 whilst frustrating at times was a gigantic leap forward in world leaders coming together with the urgency required to tackle the climate crisis. 
Seedlip is now six years old & there are now over 233 non-alcoholic spirit brands in the world! 
Next year we have huge plans [just saying it again because we really do!] 
Seedlip is a product of my upbringing and our My Roots series of stories that we just launched celebrates people's origins and how they shape who they are today.  
My father is moving back to the UK after 12 years in the US & I've just spent the last week in the mountains. Winner. 
My two favourite companies this year are https://www.non.world/ [non-alc redefining the wine occasion] https://fullgrown.co.uk/ [Gavin grows furniture. Yep GROWS it!]  
My wife launched her vintage fashion business in the UK https://www.wasnow.co.uk/  
Did you know there are 47,000 edible plants in the world? 
Partnering with the Wildlife Photographer of the Year exhibition in the UK [check it out here] is another magnificent example of why nature is so wonderful. 
I'm excited to get back to the US next year! 
Seedlip is now available in 32 states in the U.S., 3 years ago it was just me & my dad delivering boxes in New York! 
Not everything goes to plan – I'm sorry if your orders have been delayed! 
Seedlip will be the presenting sponsor at the wellness expo of one of the US's most popular festivals next year – stay tuned! 
And finally a big thanks to you, our customers & my team for persevering & being part of a fantastic year! 
 Peas & Love, 
Ben Branson