This Memorial Day, soak in the sunshine & sip on our delicious Seedlip Margaritas. Save time by batching your cocktails beforehand to spend more time with your loved ones. Here are our top tips for batching Seedlip cocktails:
1. Multiply your Seedlip by the number of serves but adding only half of the acid and sugar in the recipe to start.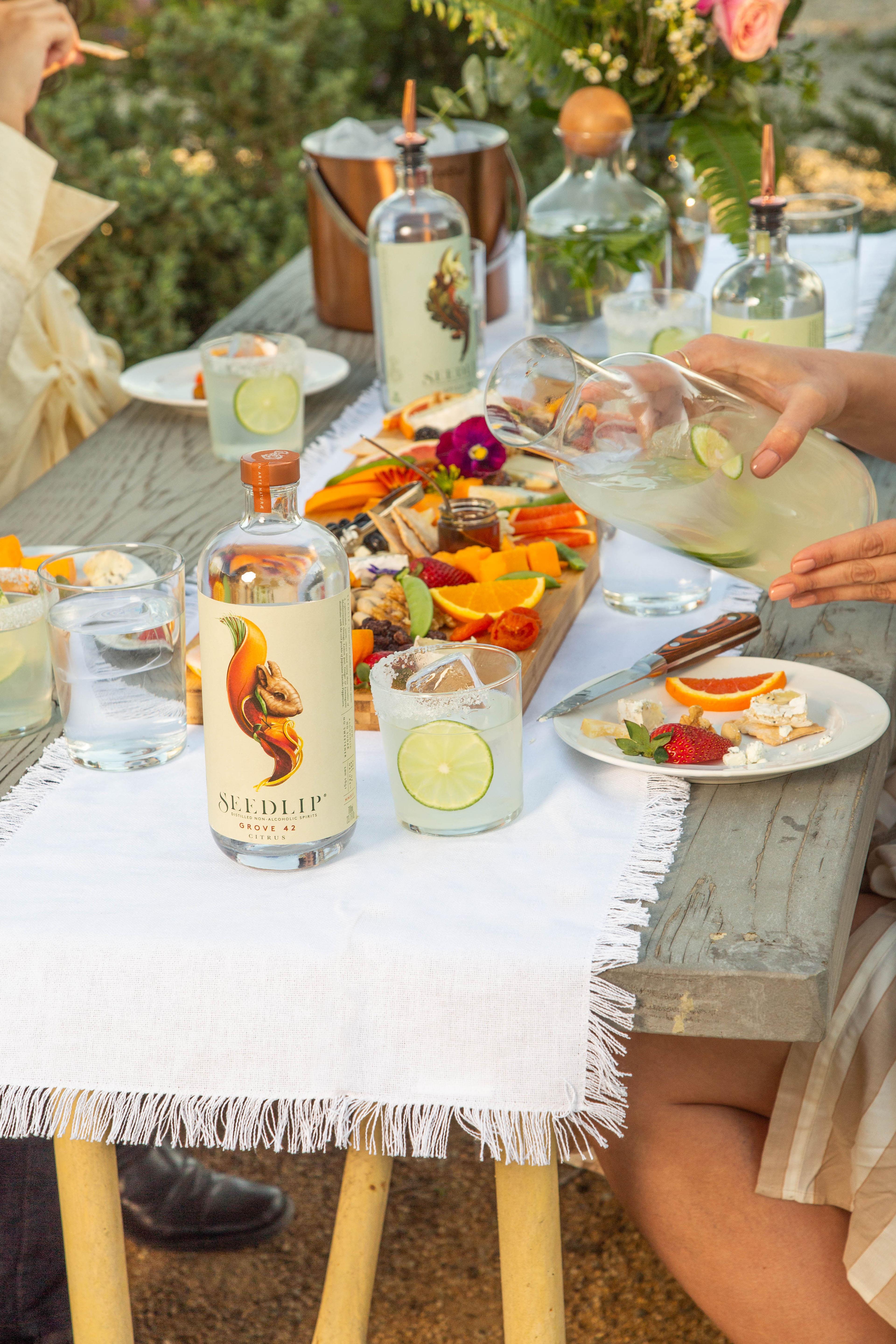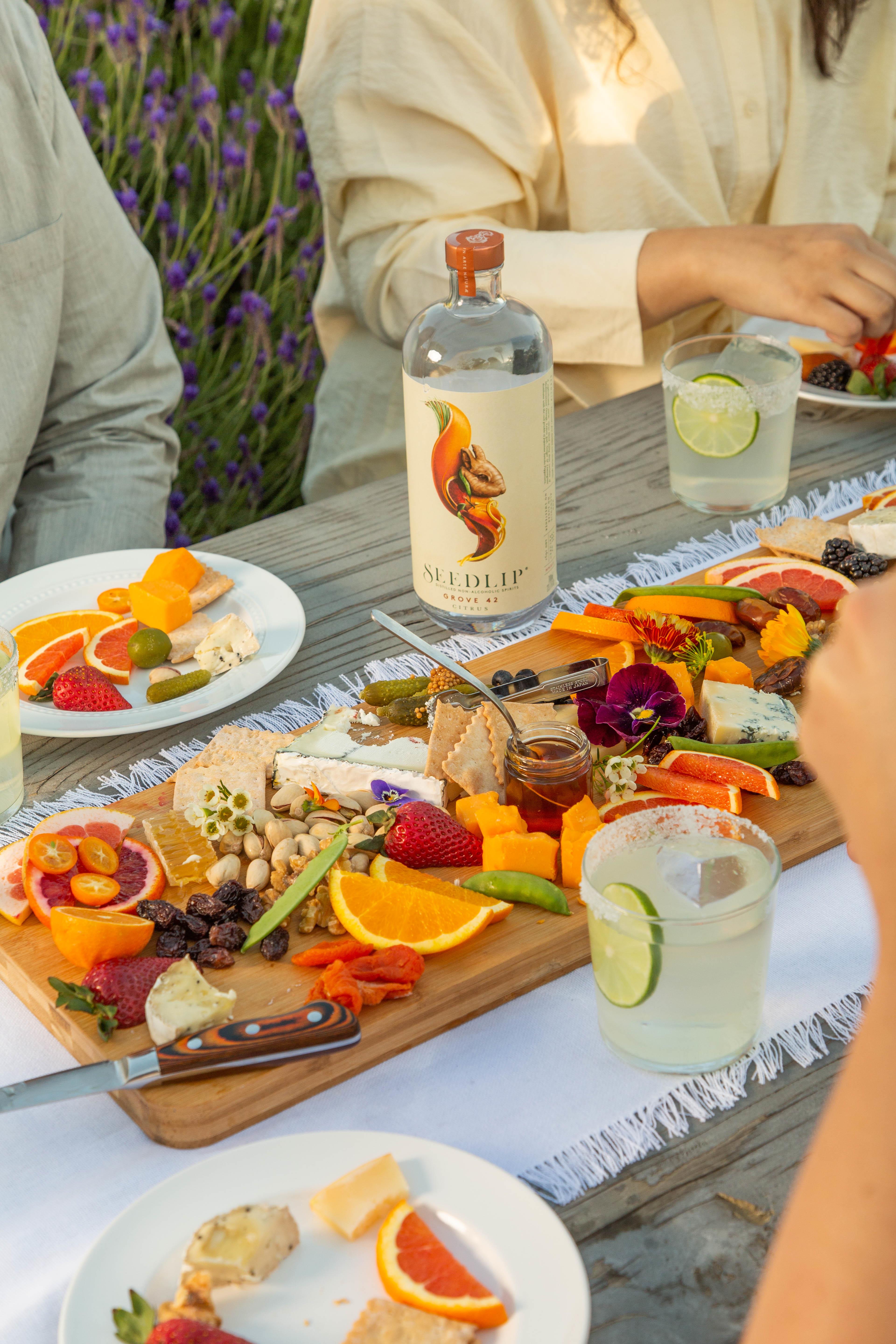 2. Add citrus slices, fresh herbs or berries, or berries to the pitcher to infuse as it sits.
3. For any cocktail that is normally shaken, you'll need to add a bit of water in lieu of the dilution you'd get from shaken ice.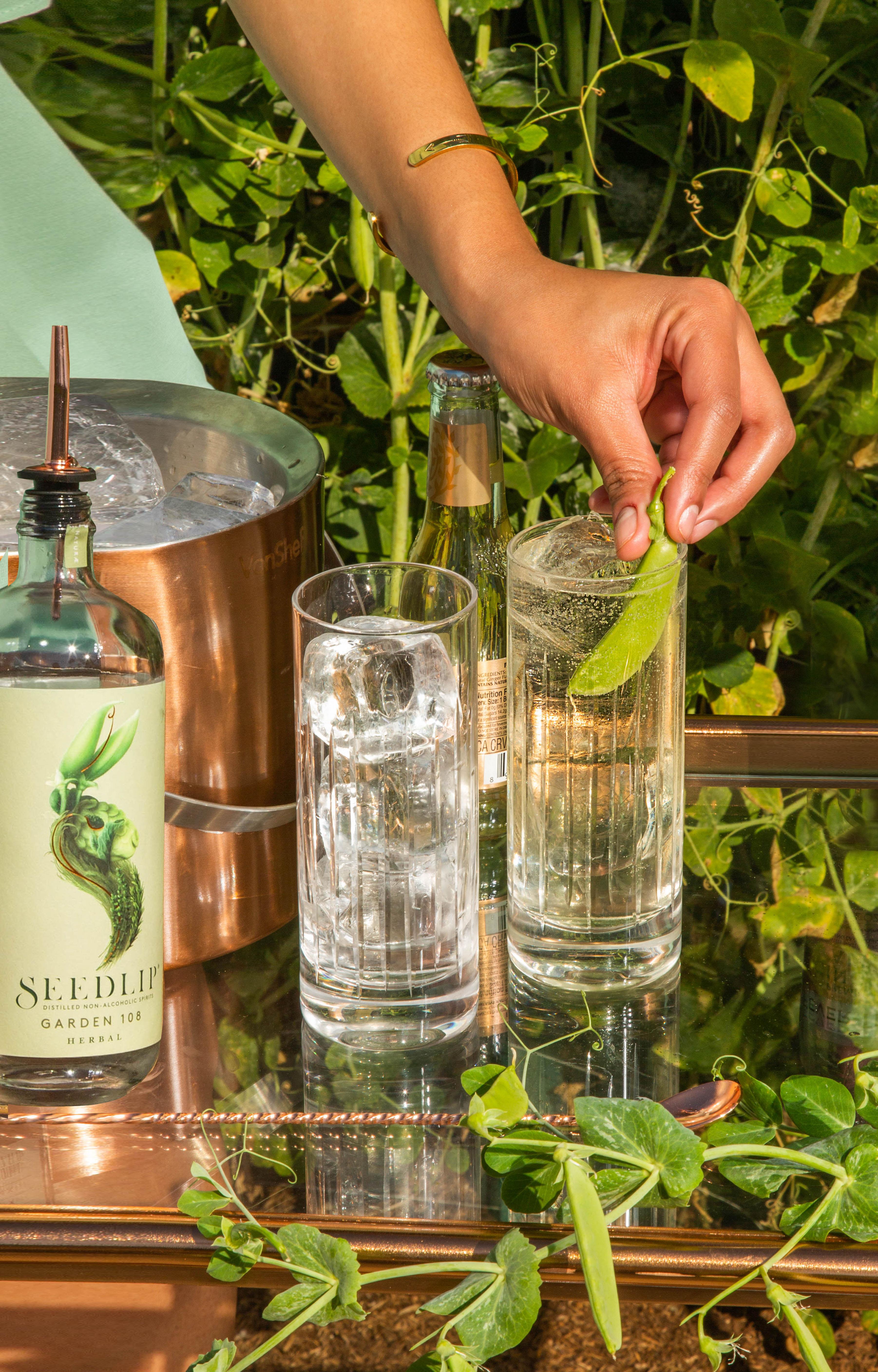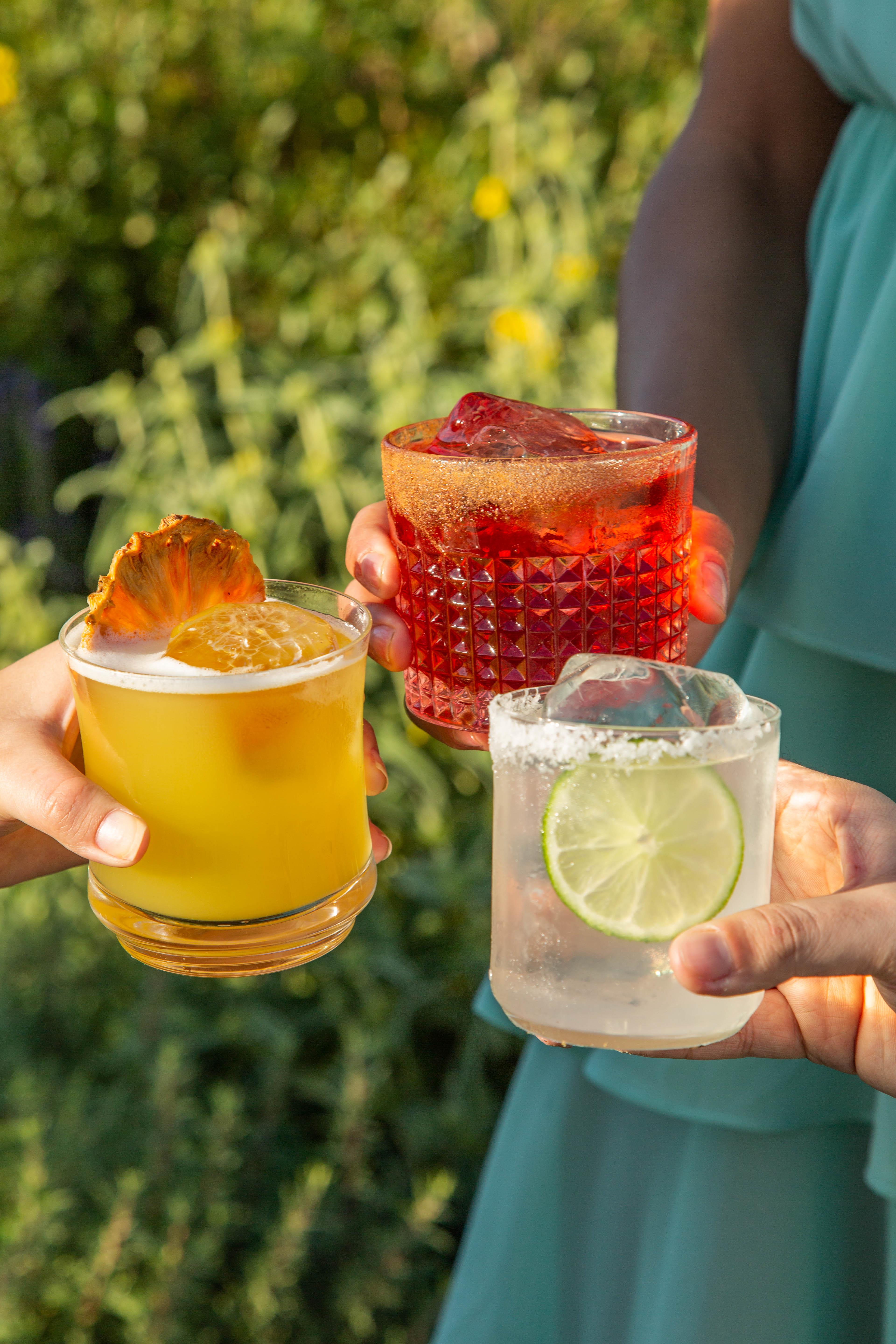 4. And, lastly, ice last! Leave an ice bucket next to your batched cocktail [if it's served cold] for guests to prepare just before sipping.