Chicago is known for its stunning architecture, deep-dish pizza, and a thriving bar scene. But what if you're looking for something non-alcoholic to sip on? Thankfully, Seedlip is served in a variety of bars and restaurants throughout the Windy City, making it easier than ever to indulge in a delicious, non-alcoholic drink.
Lula Cafe
Located in Logan Square, Lula Cafe is a farm-to-table restaurant that offers a cozy and inviting atmosphere that is perfect for a Sunday morning. Pair your Seedlip cocktail with one of their signature breakfast dishes, like their famous fluffy pancakes or their assortment of bowls, burritos or salads.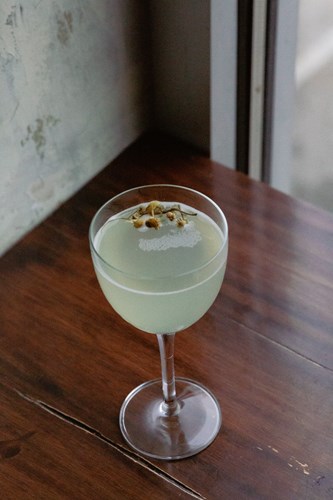 One of our favorite things about Lula, though, is their use of local ingredients sourced from local farms and suppliers, as well as their implementation of other energy-efficient and conservation efforts which helps to minimize their environmental impact. 
Avec
Another must-visit spot is Avec. Located in the bustling West Loop neighborhood, Avec offers impressive cocktails and delicious small plates. While you're there, be sure to try the Spring Elixir, a refreshing cocktail made with Seedlip Spice 94, housemade tonic syrup, and soda. This cocktail is the perfect accompaniment to any of their Mediterranean-inspired dishes, such as the chicken shawarma or the lamb burger.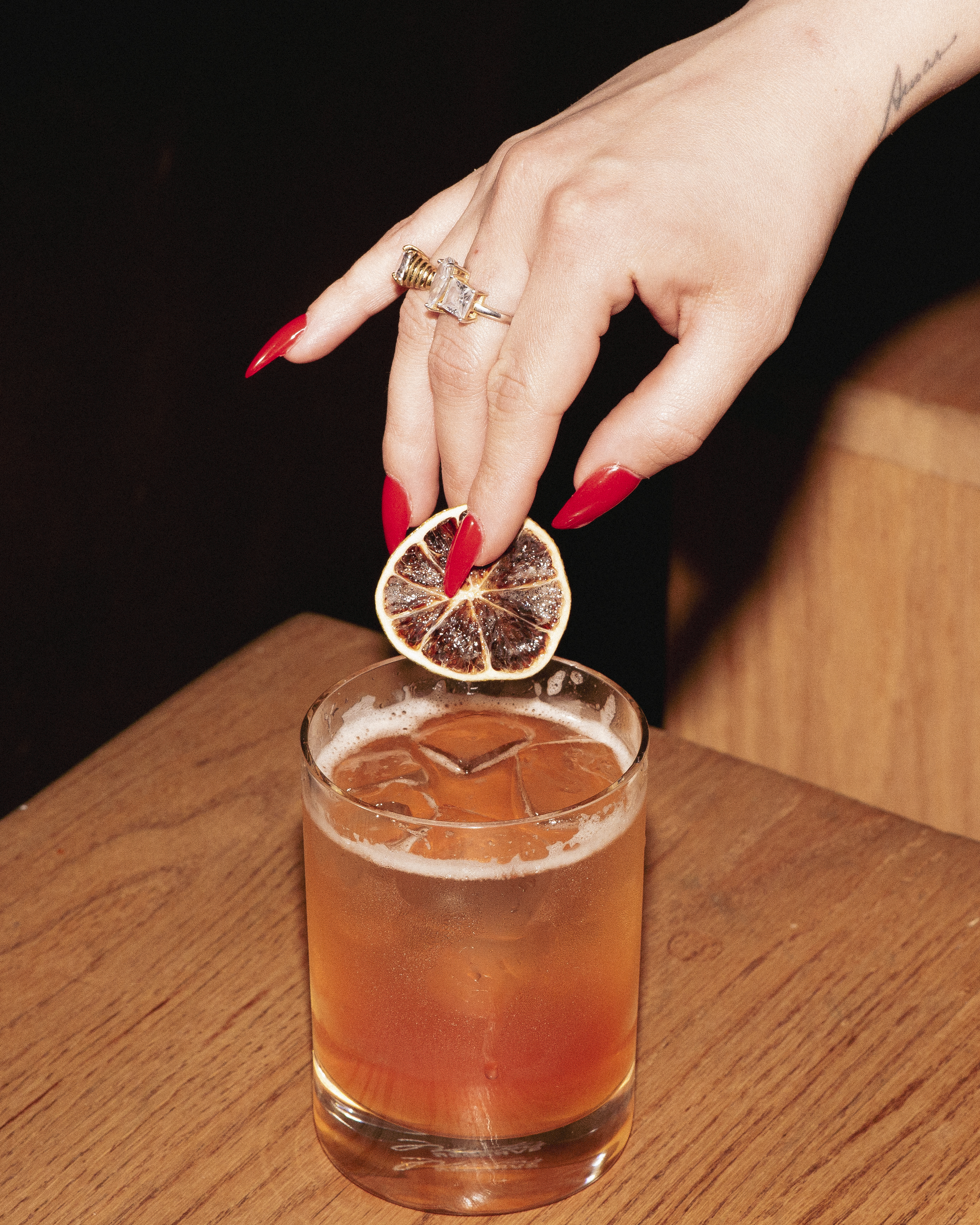 With a focus on using locally sourced, sustainable ingredients, Avec has been recognized for its sustainability efforts by organizations such as the Green Restaurant Association and the Good Food Awards. The restaurant works with local farmers and producers to source seasonal, organic ingredients whenever possible, and has received multiple Good Food Awards for their commitment to sustainability.
Elske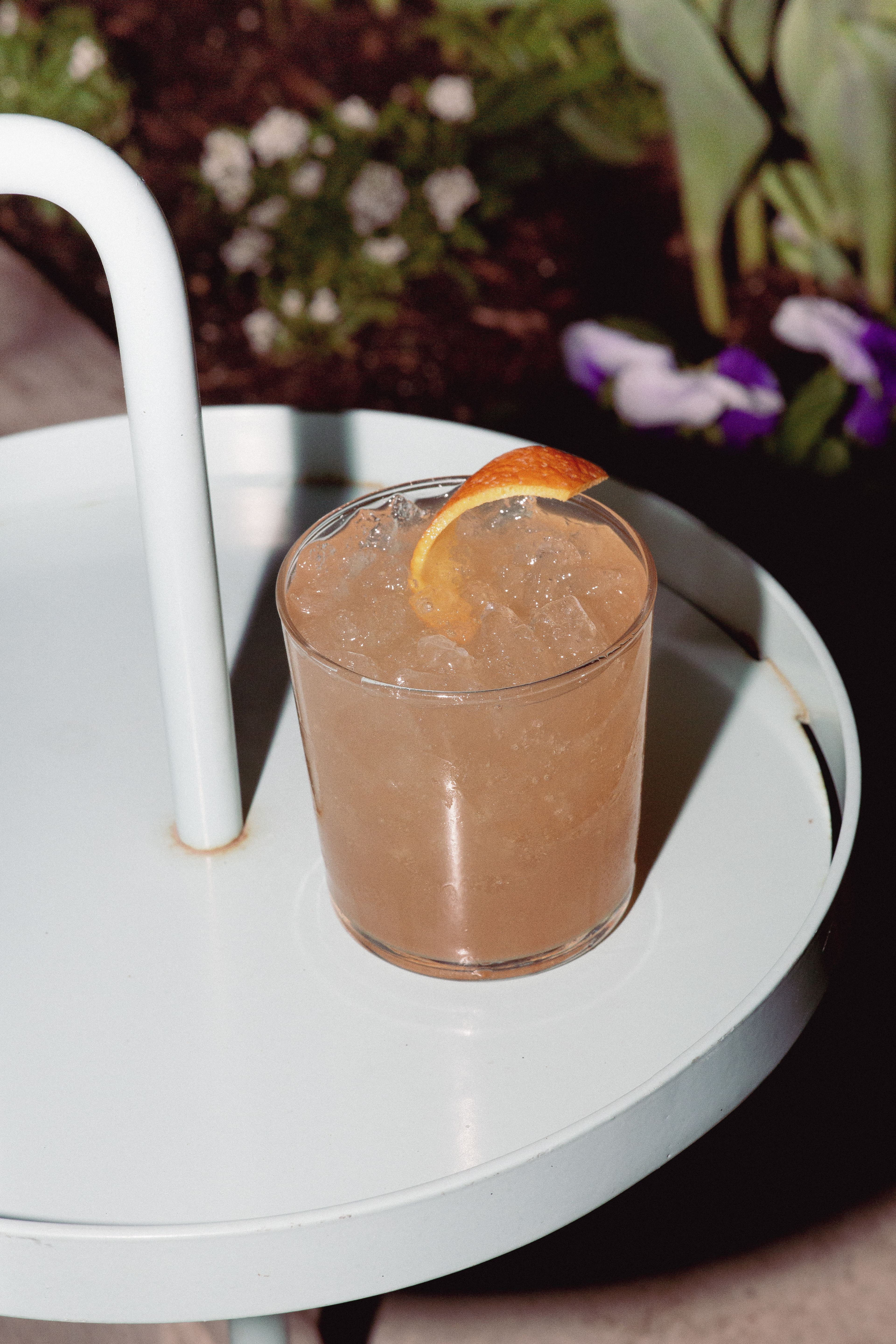 If you're looking for something a bit more upscale, Elske is the perfect spot. This Michelin-starred restaurant offers a stunning, minimalist interior and an impressive cocktail menu. While you're there, be sure to try the Floral or "Amaro" cocktails, both made with Seedlip. 
Elske is committed to sourcing local, seasonal ingredients from farmers and producers who use sustainable practices. By working with local farmers and producers, they are able to offer fresh, high-quality ingredients while minimizing the distance that food has to travel to reach their restaurant.
Smyth & The Loyalist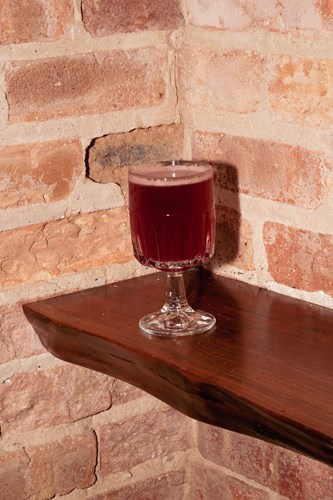 Finally, we have Smyth & The Loyalist, a two-in-one concept located in the West Loop. Smyth, the fine dining restaurant, offers a stunning tasting menu that changes with the seasons. The Loyalist, on the other hand, is a more casual spot that serves up delicious bar bites and creative cocktails.
Both restaurants are committed to sustainable practices and work with local farmers to source high-quality, seasonal ingredients. They have implemented several waste reduction initiatives, including composting food waste and using reusable to-go containers.
Try out the Herbal & Citrus or Juicy cocktails at The Loyalist, made with Seedlip, spices and fresh juices. 
So, if you're looking for a non-alcoholic drink option in Chicago, Seedlip cocktails are the way to go. With options available at some of the city's best bars and restaurants, you're sure to find the perfect spot to indulge in a delicious and refreshing drink. Whether you're in the mood for brunch, small plates, or a fine dining experience, be sure to check out Lula Cafe, Avec, Elske, or Smyth & The Loyalist for your next Seedlip cocktail fix.

For a full-list of retailers, bar, restaurants that carry Seedlip, visit our website here. 

Photos by: @_oliviawolf