Whether you're spending Mother's Day virtually or safely in-person this year, these Seedlip non-alcoholic cocktails are a beautiful addition to the celebration. Start the meal or linger in conversation over any of these recipes; it is bound to be a day well spent.
A refreshing Springtime serve that's sophisticated, yet simple to make. Balancing tart Lemon juice with sweet, raw honey, all brought together with the citrus flavors of Seedlip Grove 42 and a few drops of Orange blossom water.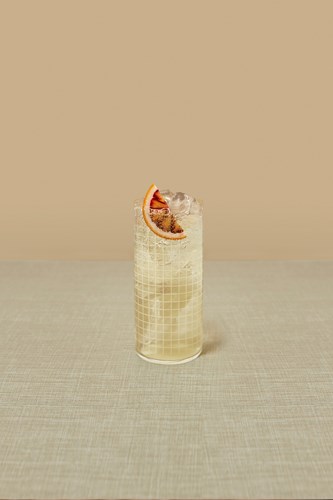 Any brunch would be incomplete without a bit of caffeine. This recipe is particularly satisfying in warm weather months, when a nice cold brew is appropo. The bitter coffee notes are warmed by aromatic Spice 94 and rounded out with Grapefruit juice and a splash of tonic.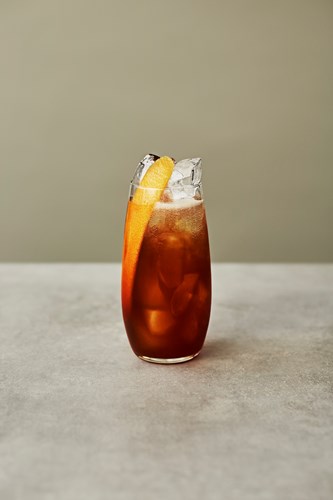 Speaking of brunch, another classic cocktail is the Mimosa. Our non-alcoholic take stays true to those citrus flavors with Grove 42 and Clementine juice, simply topped with some crisp, refreshing club soda.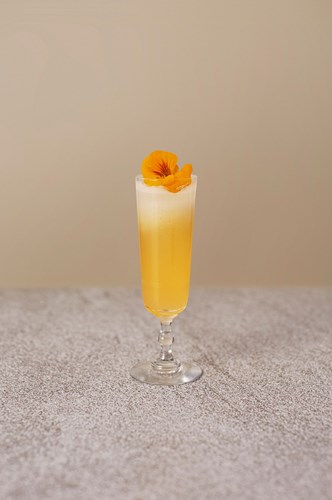 The unfiltered Apple juice in this recipe gives the drink a lot of body, and it's gently sweetened with natural, organic Maple syrup. Both flavors marry really nicely with the savory herbal notes of Seedlip Garden 108.
Last, but not least, is our classic celebratory cocktail: the Citrus Fizz. Slightly more advanced to mix up, only for the Orange cordial ingredient, it's well-worth the extra effort. Served in a lovely flute, it's a beautiful drink to toast a special mother figure.