The mission of WeGotNext, Seedlip's 1% for the Planet partner, is brought to life by their incredible ambassadors & their projects. Seedlip connected with WeGotNext & their ambassadors to explore the infinite definitions of what nature is & how it connects us all through sharing these individual experiences- their roots. 

For this installment of this series, we caught up with Ahmad Hijazi,  and WeGotNext ambassador.
I. How do you define "nature" and how do you connect to it consistently? 
Nature for me is anything that wasn't conceived / built by a human. Transparently, I struggle to do it as consistently as I would really like. I think that is probably relatable for most professionals that find themselves becoming 'weekend warriors' of the outdoors. In the best case scenario, I am doing a trail or summit once a week which I find is a good minimum baseline to keep me grounded. In between those trips I spend most of my free time watching/learning about other potential treks. 
II. How does your project with WeGotNext grow from your roots? 
It is a direct connection not only to my country but to my heritage and ancestors. As I hike through Lebanon, I will be passing many of the villages my family would have worked and lived in. Also those mountain sides being the place where I fell in love with the outdoors as a young boy. 
III. What is one action we can each take today that supports the mission of WeGotNext? 
Stay genuinely curious and open minded! Look around and observe the demographic of the activities you are in. Which groups are/aren't represented and why?

Also realize that "awareness" doesn't need to be a big instagram post or twitter blog. Take some time and learn about a new place and their outdoor customs. Go there, experience it, bring some of that culture back with you to share on your next trip. Open people's eyes through experience and attendance, they will remember that much longer than a 280 character limit. 
Finally - lend a hand! offer a ride, give away some gear, or donate some knowledge about the outdoors. Especially to those who are less privileged than yourself. You can change a life! 
IV. An engineer, boxer / athlete, firefighter, traveler, and volunteer-that's a lot of hats and incredible work - how do you give yourself balance between those roles? What is the most interesting similarity you've found between them? 
It can be overwhelming at times! My biggest motivation has been reminding myself that it isn't just for me; Find roles that make you accountable and don't give up on those people around you.

I would say the biggest similarity has been the people. I'm convinced I found the most loving and open-hearted communities. I could take people from any of those communities, and they would fit into all the others easily because they view their lives as an education and are open and curious  
V. What advice do you have to inspire others to connect to their roots? 
Start with your parents / grandparents. I can't overstate how important it is to learn everything you can from them while you can. If you have the ability, go to the places they told you stories about. Re-live it. The feeling of seeing your grandparents' childhood spots can be profound. Then make your own memories there! Be proud! We all came from somewhere.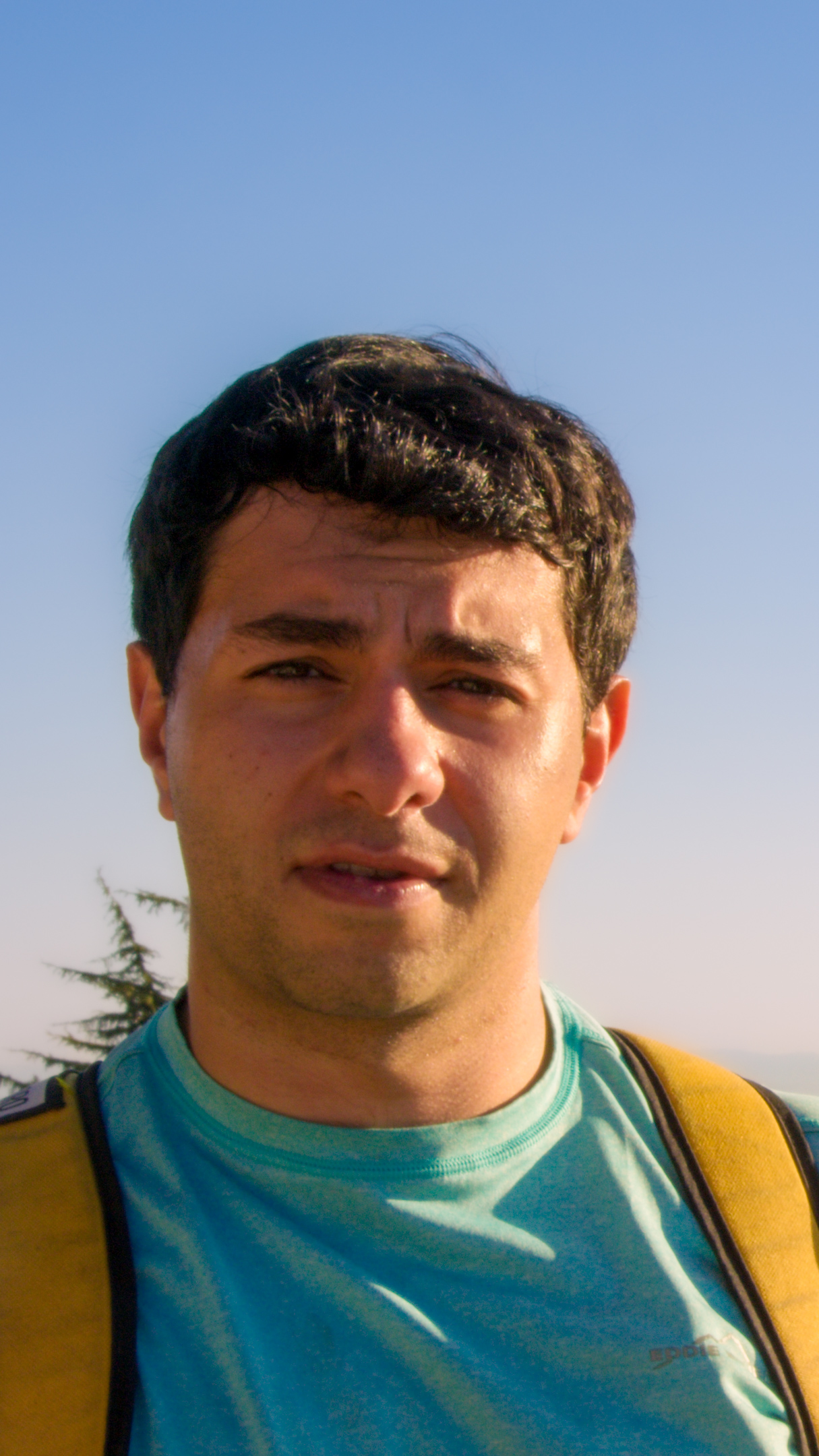 VI. If you could invite 6 individuals to a dinner party you're hosting, who would they be and why? What Seedlip cocktail are you serving? 
My father 
My great-grandparents 
Jad Abumrad - radio lab host - would be great at keeping a convo going  
Amal Clooney - international law and human rights - can provided great perspective on Arab relations  
Malala Yousafzai - want to hear her firsthand recap of her experience surviving the Taliban  
Rashida Tlaib - first Muslim congress woman - to discuss her perception of Arab American communities and how to better them 
Bonus: David Goggins  
I would serve a flight of cocktails using all three of the Seedlip expressions.  
Watch Ahmad's 'My Roots' story.